Attention all stag do enthusiasts! Are you ready for the ultimate outdoor adventure in Madrid? Look no further than our exclusive "Baby bull running Price Stag Package" designed to deliver an adrenaline-fueled experience filled with beers and bulls!
Embark on an action-packed stag do like no other in the vibrant heart of Madrid. Our carefully crafted package guarantees an unforgettable day, combining thrilling outdoor activities, ice-cold beers, and an electrifying encounter with the iconic Spanish bulls.
Gear up for an exhilarating series of outdoor activities that will get your heart racing and your adrenaline pumping. 
 Experience the authentic Spanish tradition of bull running in a safe and controlled environment. Feel the rush of excitement as you face these majestic creatures, testing your courage and creating memories that will be talked about for years to come. Share the adrenaline with your mates, cheering each other on as you navigate the thrilling dance between man and beast.
Ask for our "Price Stag Package Madrid" we offer flexibility to tailor your experience to perfection. Whether you want to add additional activities. Our dedicated team is here to accommodate your every need, ensuring your stag do is nothing short of legendary.
Book your "Price Stag Package" today and prepare for the ultimate Madrid stag do that will leave you with tales of bravery and laughter for years to come. Get ready for an adventure like no other – it's time to make your stag do dreams a reality!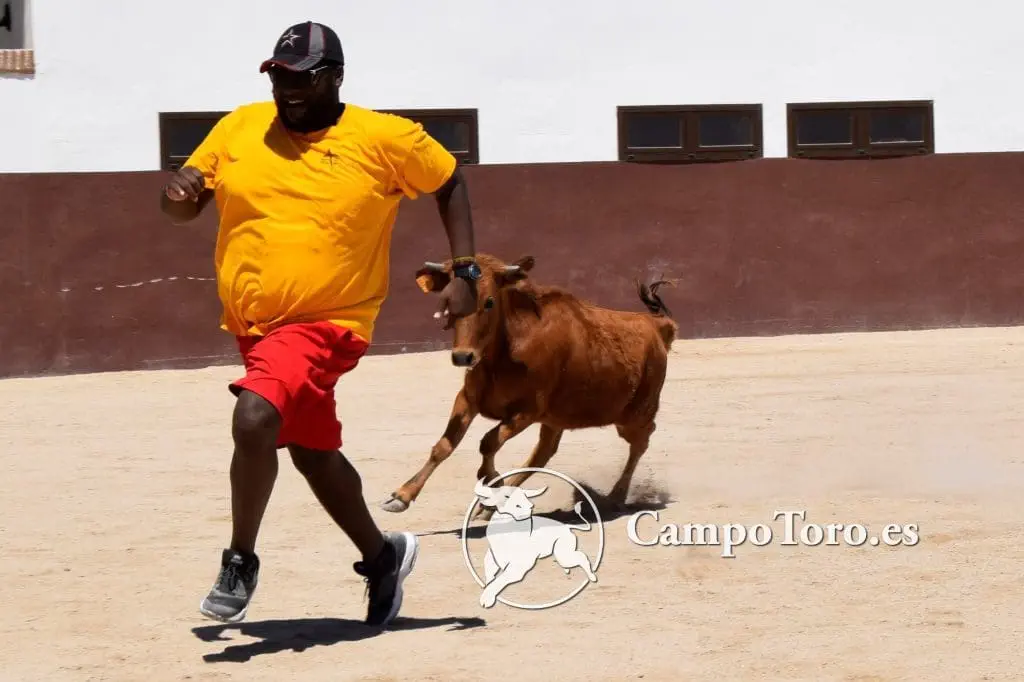 We have the best baby bull running prices in Madrid, contact us at campotoro.es and check our prices. We have several stag packages but if you do not find your package we design the perfect personal plan for your stag party in Madrid. You have a personal English guide for your stag party activities. Dont forget to ask us everthing you need, we offer dinner show with performers drag queens and an amazing spectacle, best Madrid discos tickets, best Tapas bar route, flamenco show and the perfect ambient for your stag.
The baby bull running price depends on all activities you choose. You could personalize your package:
PAINTBALL
HUMAN FOOTBALL.
GYMKHANA.
OPEN BAR.
BULLFIGHT DEMOSTRATION
BULL LEAPERS.
FULL DAY
HALF DAY
TAPAS TOUR
PRIVATE SHOWS
KARTS
DINNER SHOW.
Contact us for
Group Discounts Personal plan VIP experiences Stag do
quotations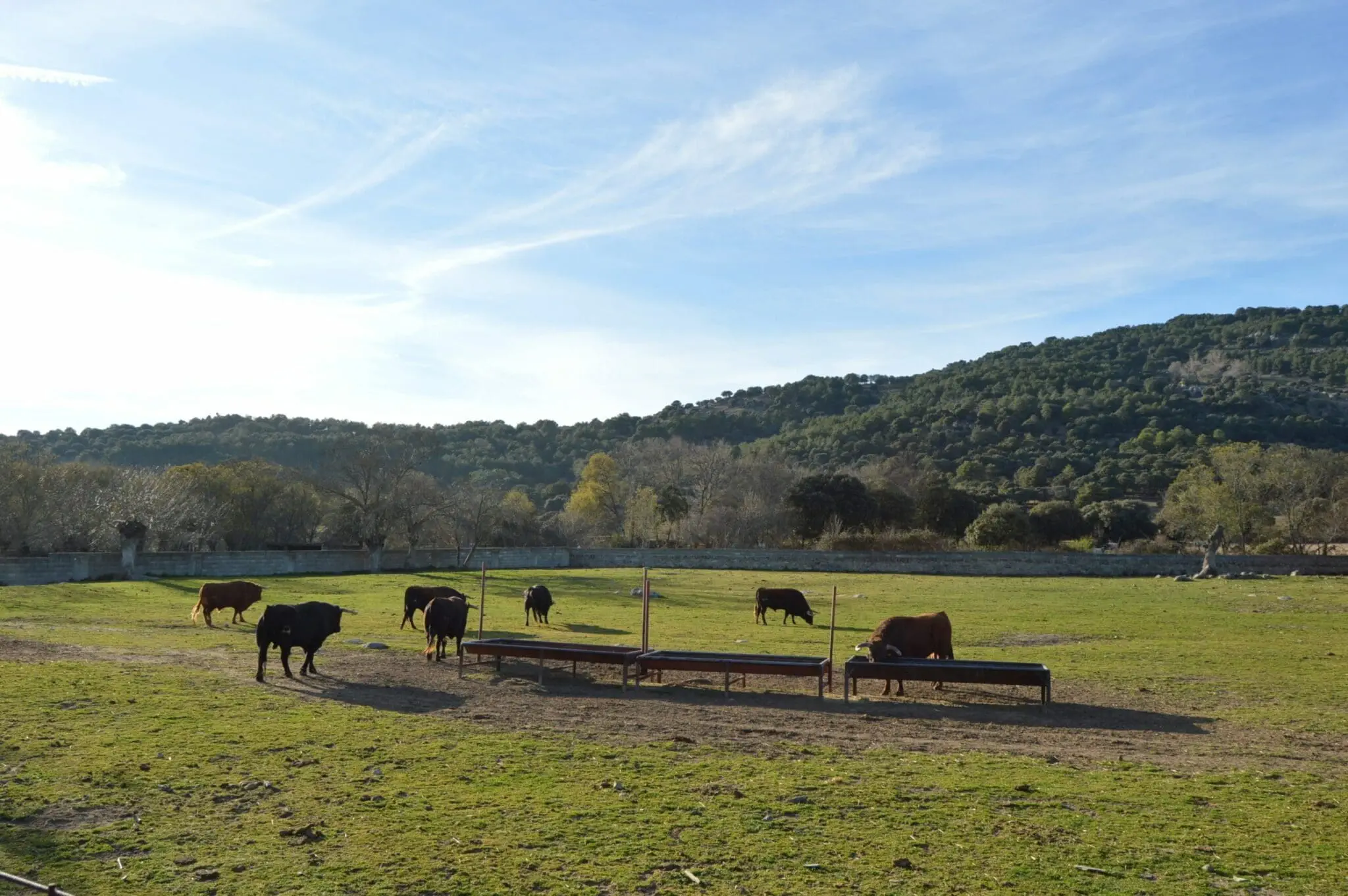 We want to give you a great memory
We will be in charge to give you the best experience.
You wont regret it.