Best Madrid Bullfight family Tour
Traveling with the whole family can be an unforgettable and rewarding experience, especially in a beautiful city like Madrid. But keeping kids engaged can be tough—and that's where we come in! Our family-friendly tours in Madrid are created with families with young children in mind, ensuring there's something fun for everyone!  If you're looking for a family tour experience for older kids and adults, check out our small-group tours or our private tours. 
A diferent way to discover bullfighting world. A bloodless tour to discover the brave bull culture. Just nature, bulls, and special treatment.
A day between bulls, with nature, fun, and great food.
We will see bull as close as posible. Learn how are they breeded. Discover how are they managed.
Come with us!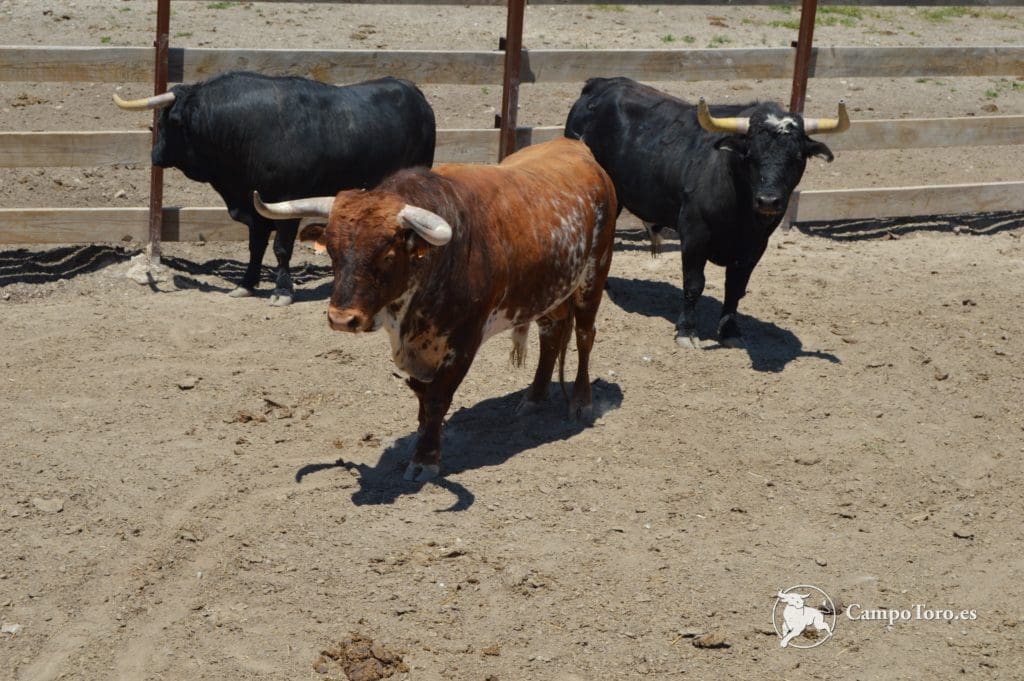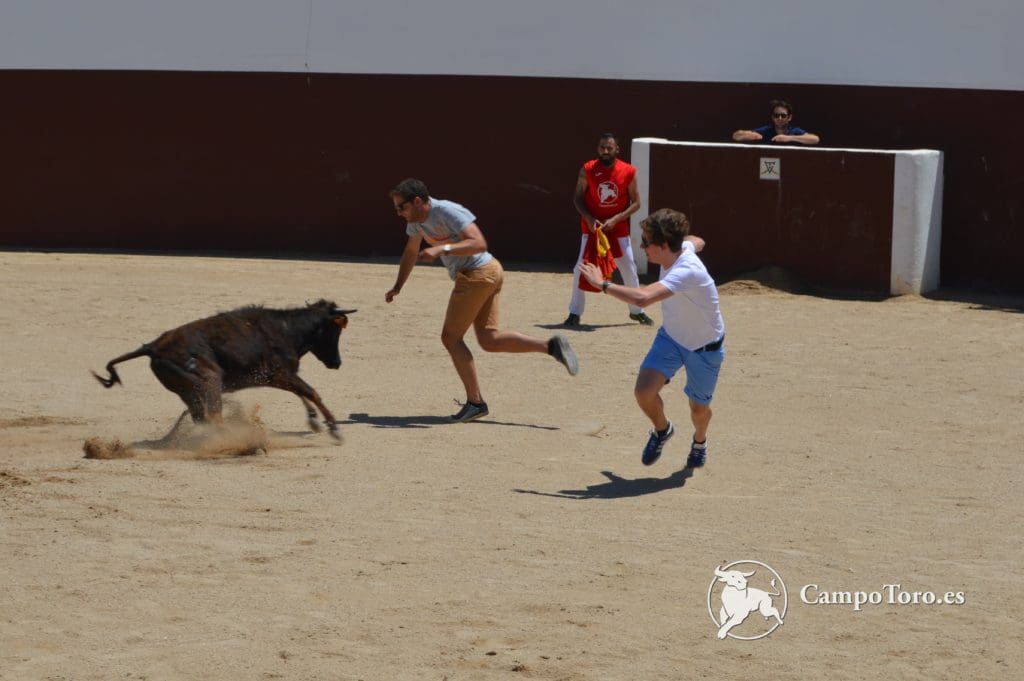 Enjoy and learn from the real professionals of a practical class of bullfighting. They will illustrate us with a demonstration in the Plaza de Tientas of the elements that are used both in the Temptation and in a Corrida. We will take the first step in the initiation of bullfighting, learning how to take the tackle and how to handle it.
Following the route, we will go up to the enabled vehicles to get closer to the cattle a little more. We will enter the fences. We will observe the mother cows in different gestation stages and their small calves. In the next enclosure we will see the stallions, "fathers" of the livestock, noble and robust. To finish our appointment with the field, we will surround ourselves with the bulls of saca, selected and separated for future contests.
Throughout the visit you can take pictures of the animals, the nature and all the places of the visit.
We are always going to go easily accessible places and the displacements on the farm are enabled and comfortable transport. Even so, it is better that you come prepared to spend a day in the field with shoes and comfortable clothes.