Madrid Bullfight local private guide
Having a tour guide by your side during your trip can enhance your experience when traveling. A good guide will be able to explain the local culture and traditions and give you other local insights about the places you visit.

A good guide will know the best hours to visit the attractions to avoid big crowds, how to avoid rush hour, and tricks to let you experience the most out of major tourist destinations even with big crowds.
They can also bring you to off-the-beaten-path spots you wouldn't have known otherwise and offer personal suggestions on how to get the most out of your trip.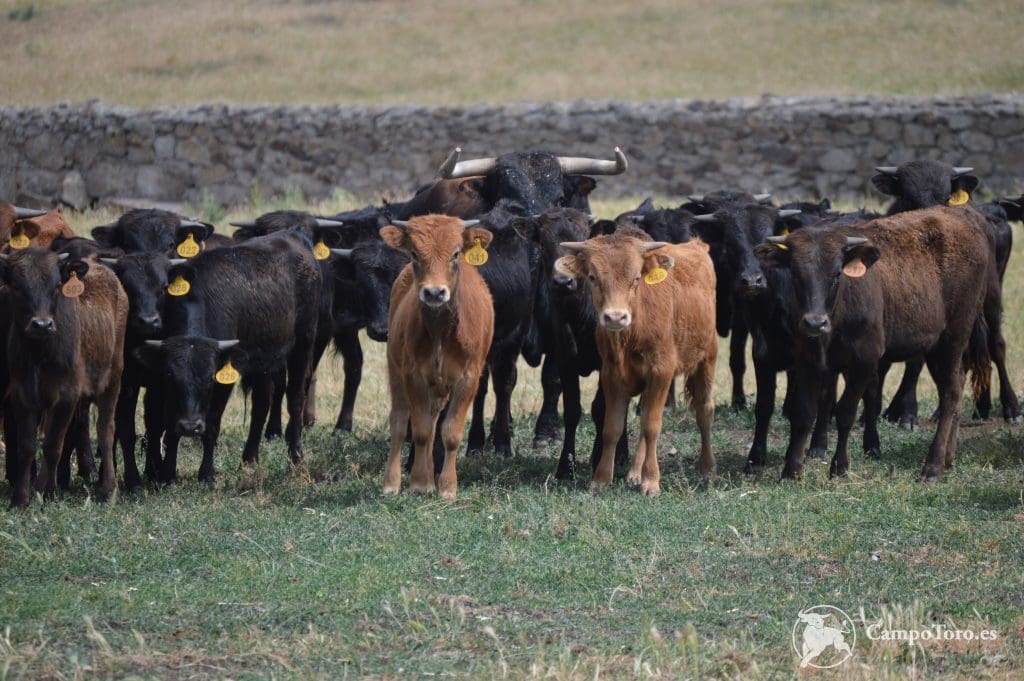 Why hire me as a local guide
I can show you private ranches to live a unique experience.