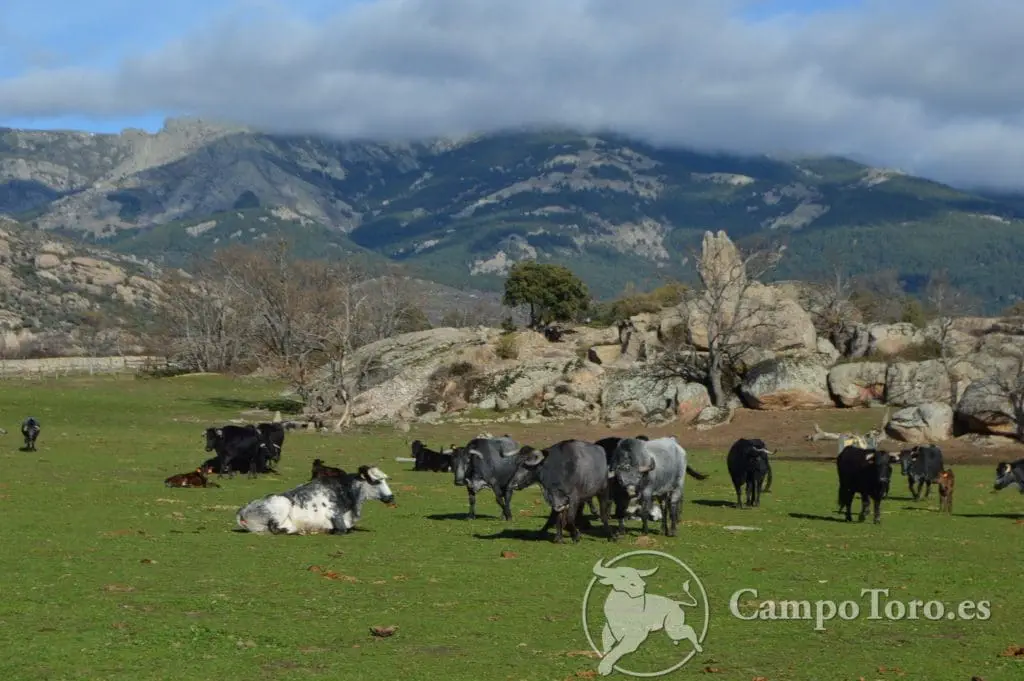 Our Madrid Bull Ecotour is a form of tourism involving visiting fragile, pristine, and relatively undisturbed natural areas, intended as a low-impact and often small scale alternative to standard commercial mass tourism. It means responsible travel to natural areas, We will visit the "dehesa", conserving the environment, and improving the well-being of the local people. Its purpose may be to educate the traveler in bull breeding, to provide funds for rural areas.
Madrid Authentic activities non for mass tourism
Our Ecotourism focuses on socially responsible travel, personal growth, and environmental sustainability of the brave bull.  Our Bull Ecotourism  involves flora, fauna, and  the cultural heritage of brave bull. Brave Bull Ecotourism is intended to offer tourists an insight into the impact of brave bull on the  Spanish environment and to foster a greater appreciation of their natural habitats.
We make responsible ecotourism programs include those that minimize the negative aspects of conventional tourism on the environment and enhance the cultural integrity of local people on rural areas. We also promote recycling, energy efficiency, water conservation, on the ranches that we are working.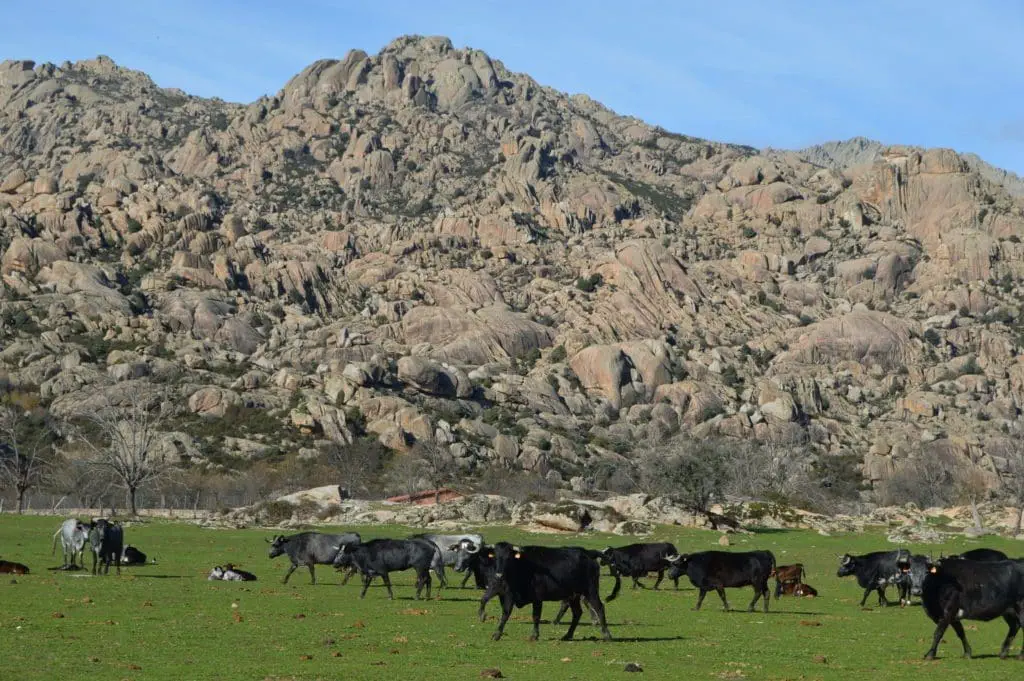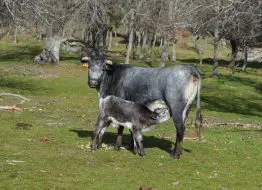 HOW TO BOOK US!
Mail us at CampoToro.es@gmail.com
Estuvimos viendo una ganadería toda la mañana: Toros, Novillos, Vacas, Caballos, etc. Fue una bonita experiencia que nos permitió apreciar este animal en todas sus facetas. 100% recomendable!
.
Check Our reviews on Tripadvisor