Embark on Enlightening Journeys with Our Educational Bull Interactions Tours
Bull Interaction Tour: At CAMPOTORO.ES, we redefine the narrative of bull-related activities through our innovative Educational Bull Interactions Tours. Join us for an eco-friendly and authentic adventure that offers a refreshing alternative to conventional bullfighting. Our commitment to non-cruelty practices extends to our bullfighting shows, where no harm is inflicted, and we proudly showcase the careful breeding process of our brave bulls. Additionally, experience the mesmerizing art of bloodless bull leaper shows.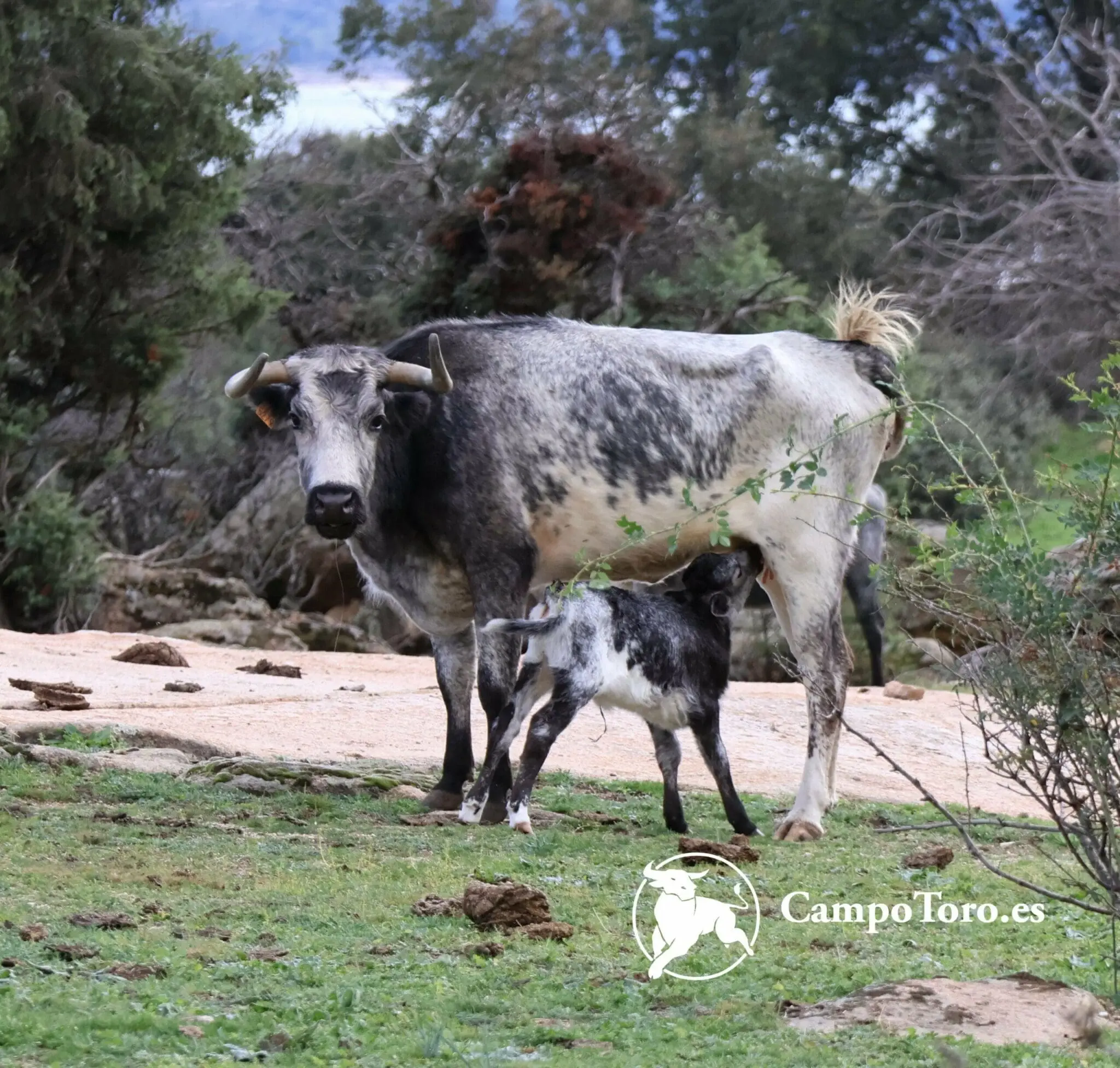 Educational Insights:
Step into a world where education meets entertainment. Our tours are designed to provide a deep understanding of the cultural and historical significance of bull and bullfighting. Learn about the intricate bond between humans and bulls while fostering a sense of respect and appreciation.
Eco-Friendly Practices:
As pioneers in eco-friendly tourism, we prioritize sustainable ranch management and responsible tour practices. Your journey with us not only offers an enlightening experience but also contributes to environmental conservation and the well-being of our rural local communities.
NonDead Bullfighting Shows:
Experience the thrill of bullfighting without the harm. Our bullfighting shows are meticulously crafted to eliminate cruelty, ensuring the well-being of our brave bulls. Witness the artistry and bravery without any loss of life or unnecessary suffering.
Breed Insight:
Take a behind-the-scenes look at the meticulous process of brave bull breeding. Our tours provide an exclusive opportunity to witness the care and attention given to these majestic animals, fostering a deeper appreciation for the heritage and traditions associated with brave bulls.
Bloodless Bull Leaper Shows:
Indulge in the captivating spectacle of bloodless bull leaper shows. Marvel at the agility and grace of our skilled performers as they showcase the art of bull leaping without causing harm to the animals. It's a breathtaking display that highlights the beauty and athleticism of both humans and bulls.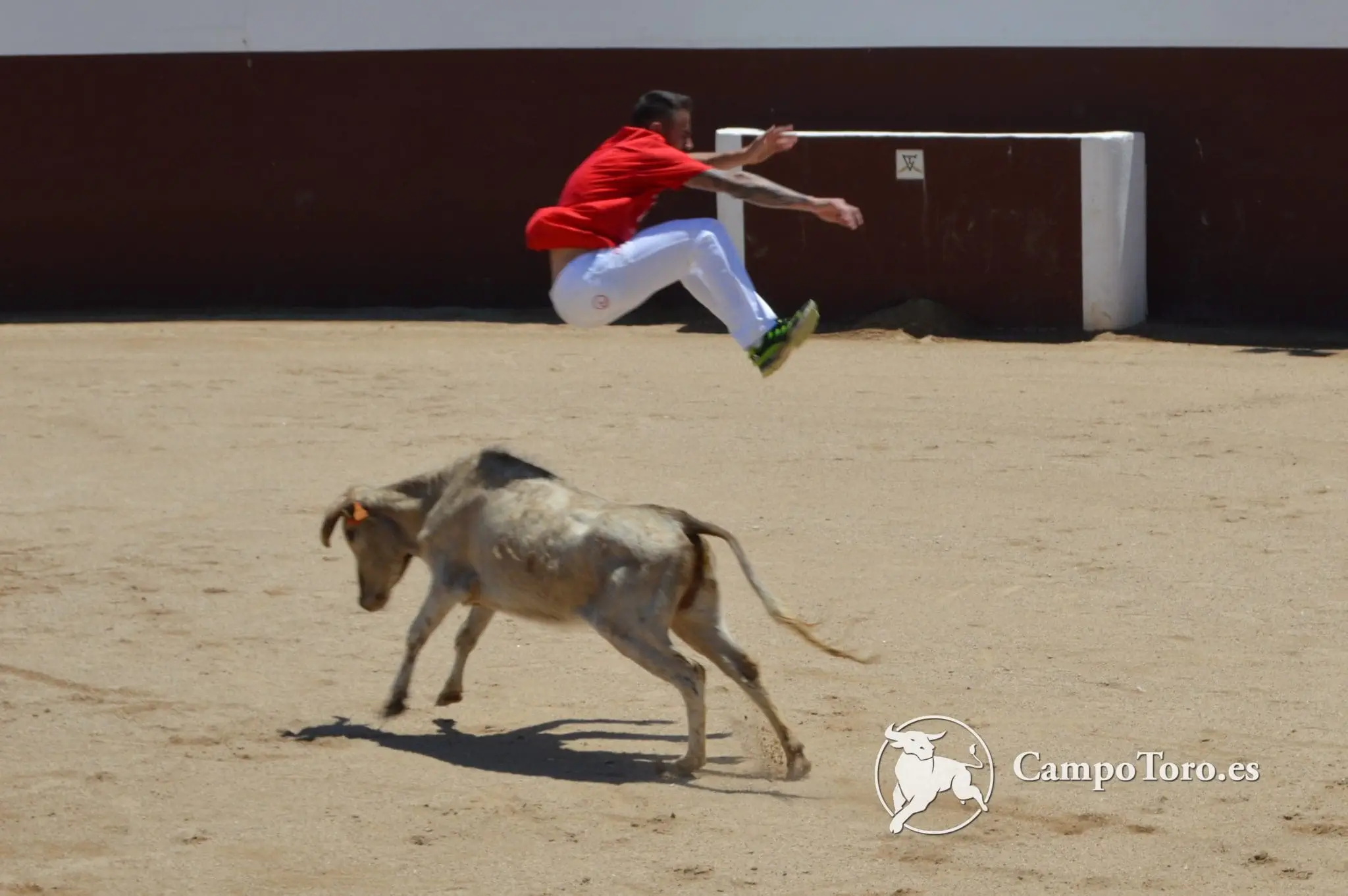 What Sets Us Apart:
Compassionate Entertainment: Our commitment to non-cruelty extends to every aspect of our offerings, ensuring that your experience is both thrilling and ethical.
Interactive Learning: Engage with knowledgeable local guides who provide insights into the breeding process, cultural context, and the responsible practices that make our tours unique.
Ethical Adventures: Choose CampoToro.es for an unforgettable journey that aligns with your values. Our tours are an ethical alternative to traditional bullfighting, blending education, entertainment, and respect for animals. In our bullfight interaction tour, you can also feed the bulls and help in the bull ranch labors.
The brave bull holds a unique ecological role in Spain, contributing to biodiversity and cultural heritage. As a symbol of environmental harmony, their conservation supports Spain's rich ecosystems and cultural identity.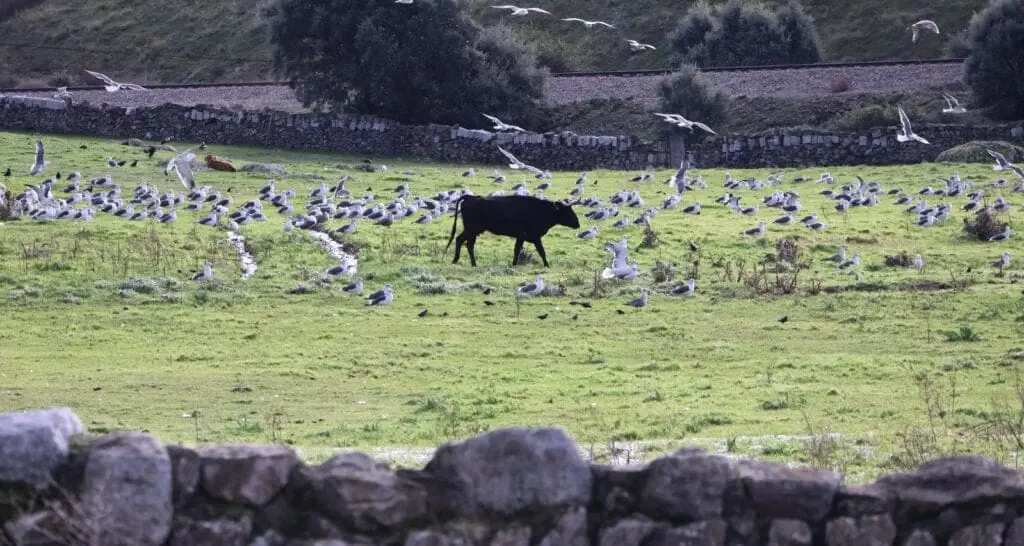 Join Us on a Journey of Passion and Discovery: Contact Us at campotoro.es@gmail or fill out this form.