Bullfighting Team Building Madrid Madrid is the cultural heart of Spain. This vibrant, dynamic metropolis creates a lively city-scene with world-renown museums, shopping, nightlife, upmarket restaurants and more. Being located in the exact geographic centre of Spain, Madrid is the country's multicultural core, with a diverse population and some of the finest restaurants, stemming from all ethnicities… and a gourmet hub offering all of the country's regional dishes. The city also reserves a small-town charm with several distinct neighborhoods hidden among the city's main areas. Madrid has a fabulous city layout; many of its main sites being located within walking distance of the central area. Absorbing the city's street scene is a big part of Madrid's charm.
Explore, compete and have fun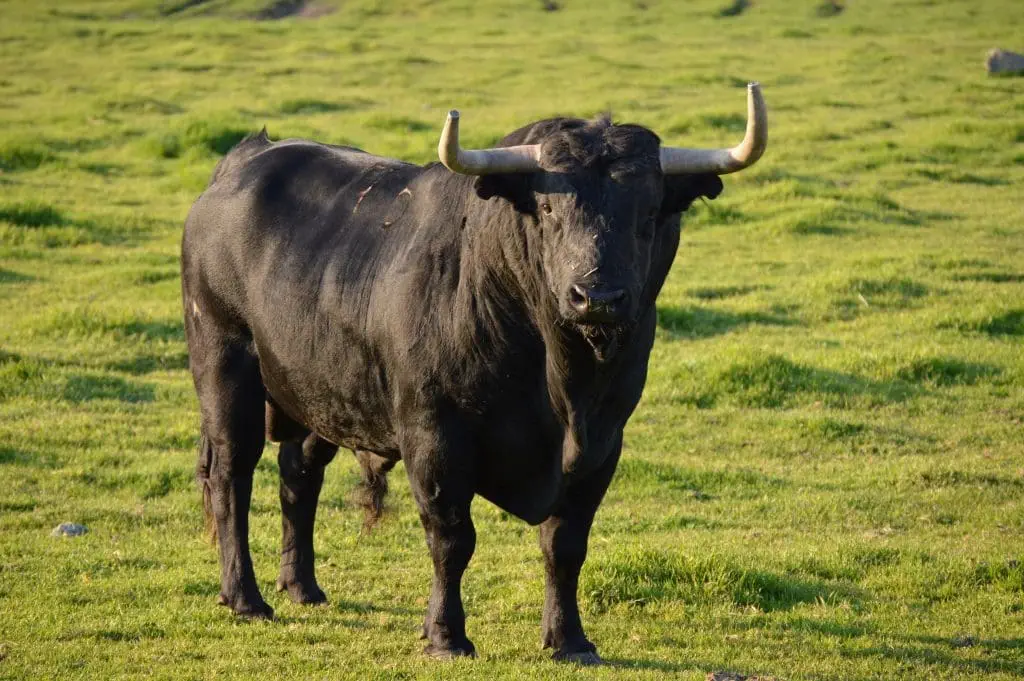 Bullfighting Team Building Madrid, its a great experience that combines games and bulls.
Enjoy a day outdoors and leave your work, extress.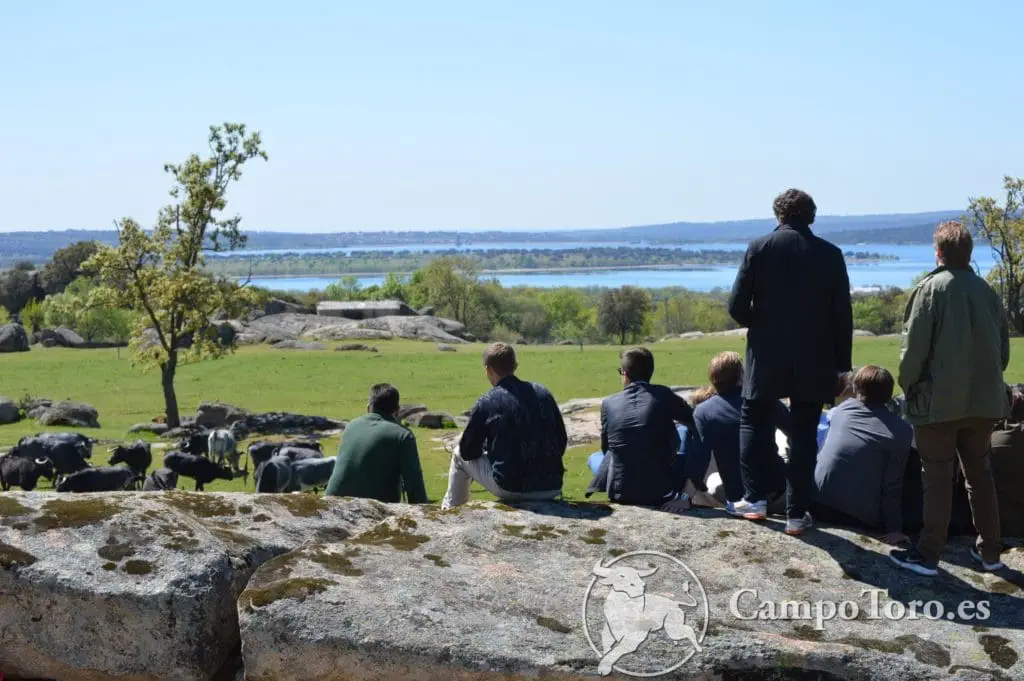 Enjoy the experience, you will need you group to avoid the bull.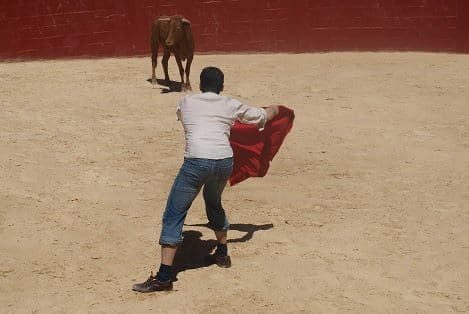 Forgive your scares and face the bull.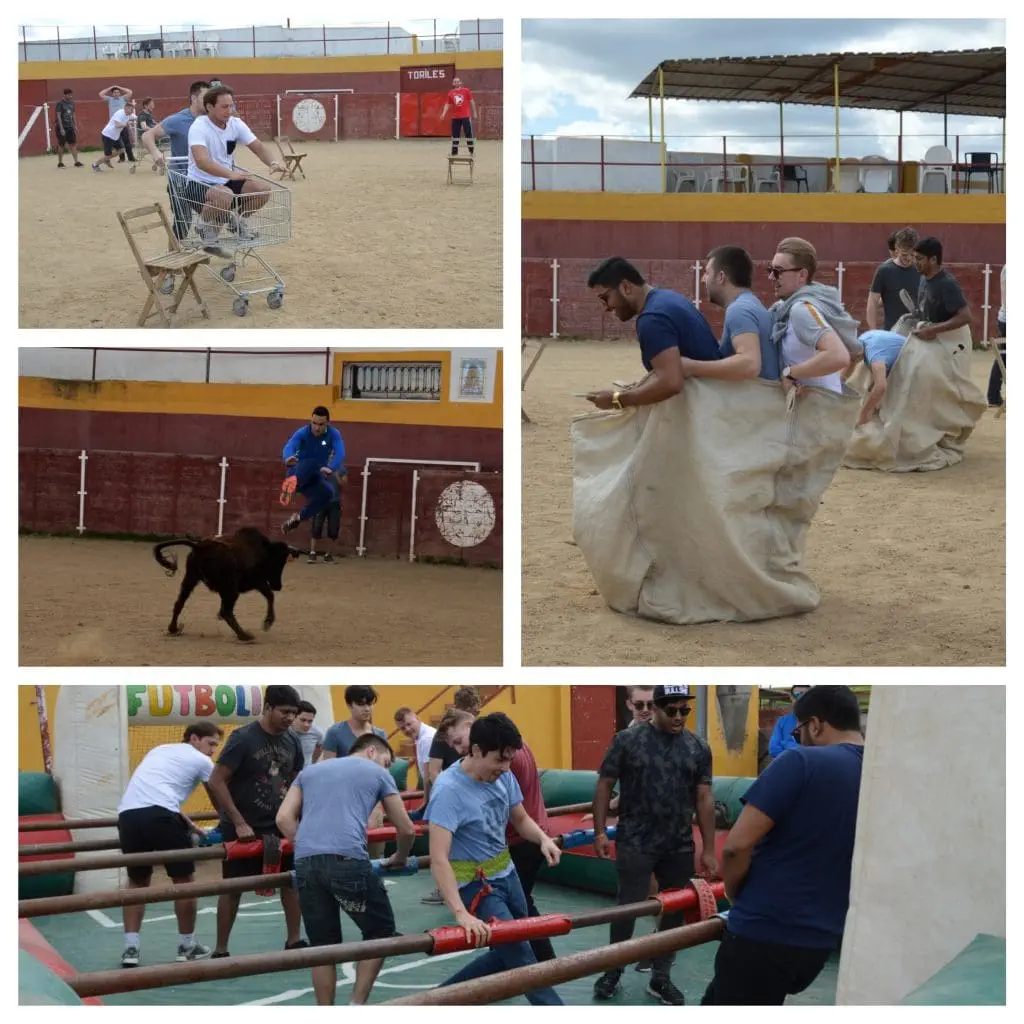 We will have games with bulls, its too fun…
And we have others games to have a great day outside.
– Pull the cord.
– Customized games.
-Gymkana.
– Bullfighting masterclass.
-Bullfighting demonstrations.
– Foot-bull: We will play football with an special referee, the bull.
And other games.
– Collect your team colour, you have to get all the balls of your colour as fast as posible, but you have to avoid the bull first.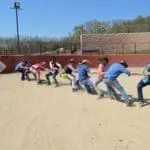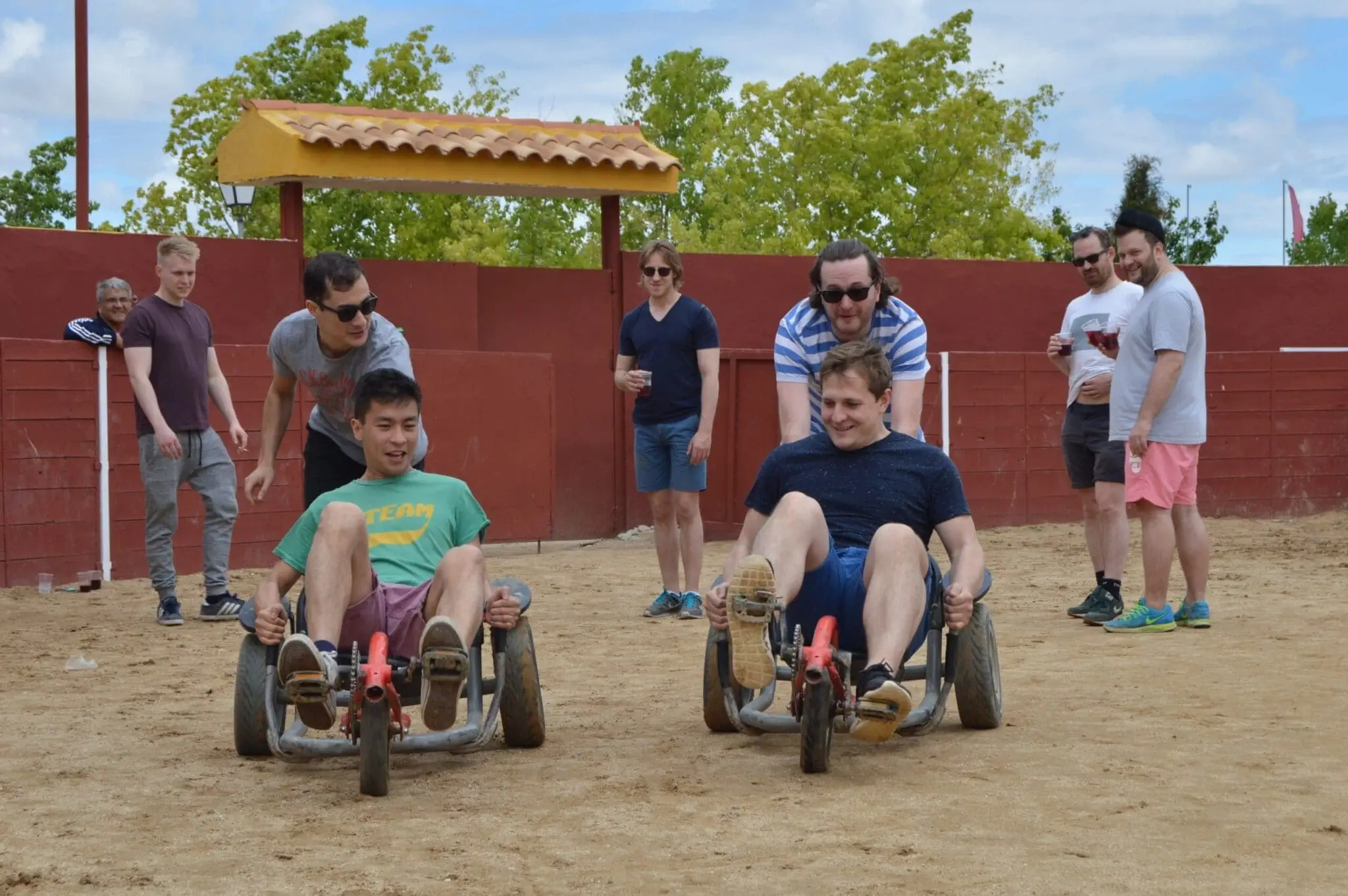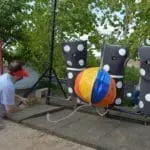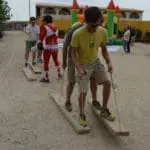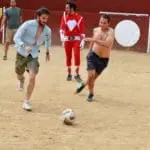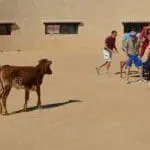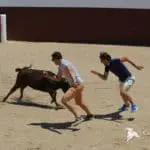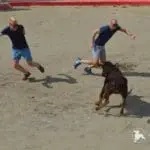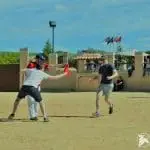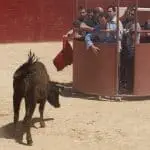 We have a great saloon to your presentations or whatever you need.
A capea is essentially a "baby bullfight" and non lethal (done in the maximum respect possible for the young bull). We take you to a private Finca, with its own Plaza de Toros, situated on Madrid Area about 35 min, where the young bulls (known as vaquillas) are trained.
You will get to show off your prowess and skill in front of your mates and err a charging young bull! But don't worry too much, its not fully grown -Yet!
Afterwards enjoy a sumptious meal, washed down with fine Spanish wines!
Options :
Open bar options
Flamenco shows
Bull Leaping show
Sherry serving 
Professional photographer
Etc
Who's it for?
Capeas are great fun, and make a good team building activity for anyone willing to experience what a bull fighting is, without any injury for the bull.
Welcome briefing / team creation
Games.
Capea bullfighting
Lunch
Additional Information
Number of participants
up to 200
Weather
Should the weather not allow the capea to take place, a new date will be organized between parties
What to wear
Comfortable clothes and shoes
Availability
All year round, subject to availability.
Bullfighting Team Building Madrid
Contact us at campotoro.es@gmail.com