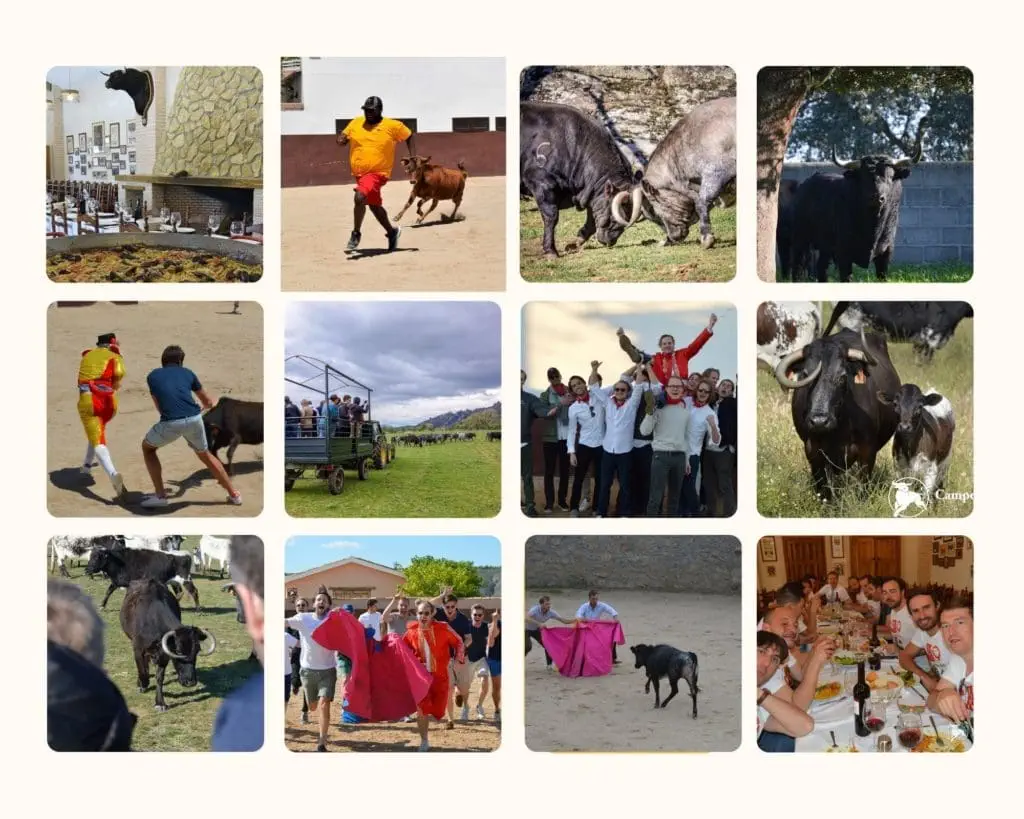 It is specially recommended for...
This experience is special for stag do, bachelor, celebration and people who want to feel the rush of face a baby bull. 
We will be in a shared ranch made for fun.
What it is included in...
Open bar of beers.
Pick up from Madrid
Wellcome at the ranch with Beers and Tapas
Visit the Ranch to see the bulls
Introduction to bullfighting, some training before the action.
Baby bull running. You can bullfight, with our help.
Lunch, Homemade Paella or Barbecue, dessert and coffe. Drinks included
Games
Personal English Guide
Come back to Madrid
Why Would You Choose CampoToro over The rest?
We will be with you in the ring. And we will be in charge that you enjoy it in the safer way. 
We are the only ones that have thousands of pictures of our events. Because we take care of you. Check our facebook.
We have the best happy customers check our Reviews. 
We love that we do, and we love that you live the best experience.
This is not the typical turist activity. This is authentic and a real one-lifetime experience.
We will be in an exclusive ranch, living the experience as a local.
 We are on-ground so seasonal changes in accommodation and activities we adapt to quicker than anyone. And we customize our packages to fit with you.
Our local teams have the very best knowledge on the services. We are bull breeders, giving your group the best value to match there budgets.
Our team is made up of local people who will be with you facing the bull!
We have the best prices, and the perfect plan for stags.
Complete Experience Scheduling
Here the Timeline of the event.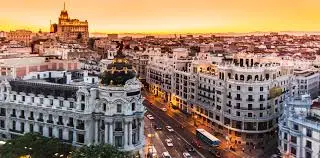 Pick up from Madrid city center
45 min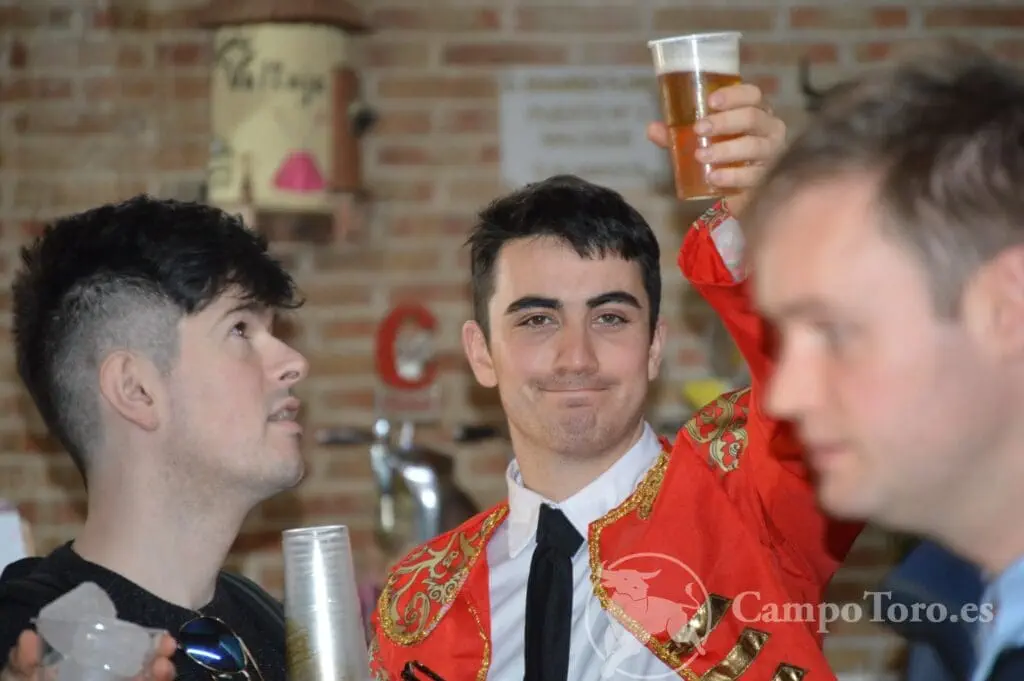 Drinsk & Tapas
30 min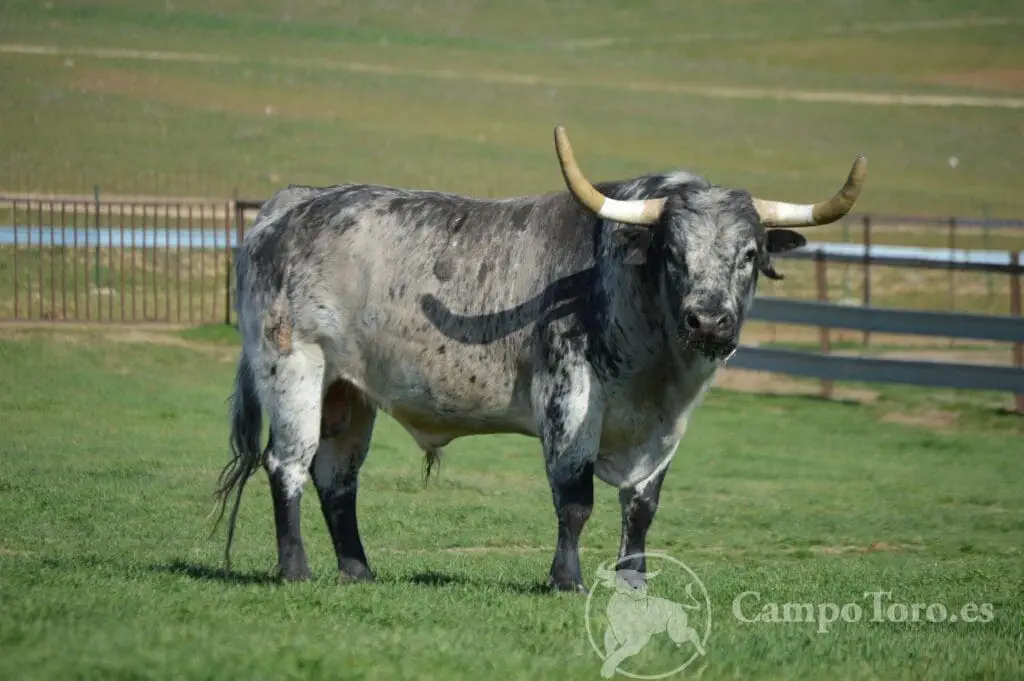 Visit the ranch
30 min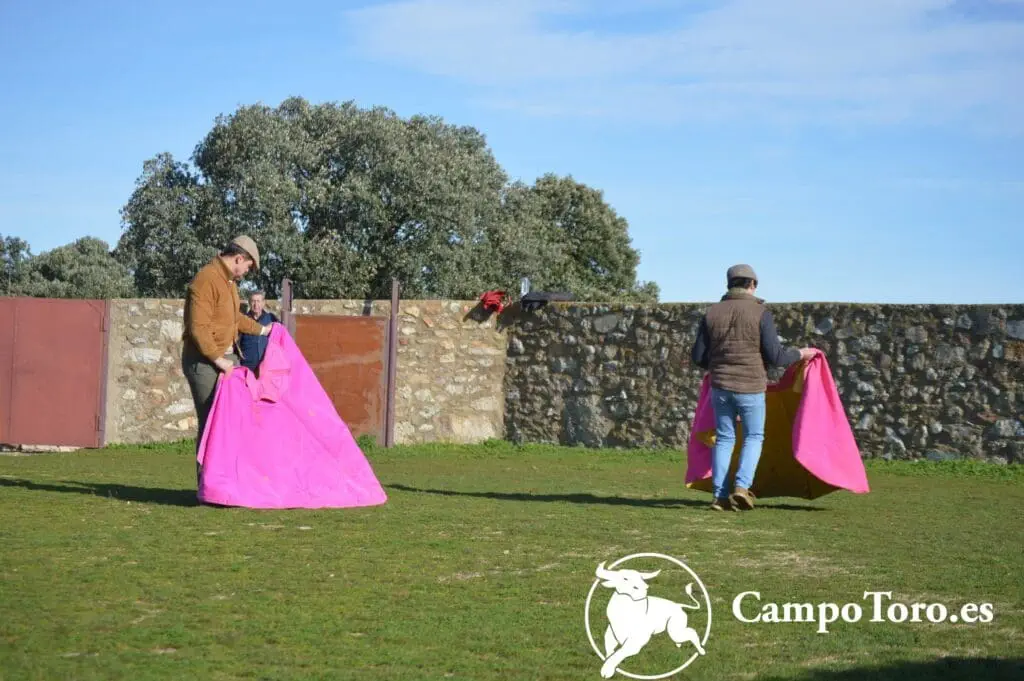 Intro to BBR
15 min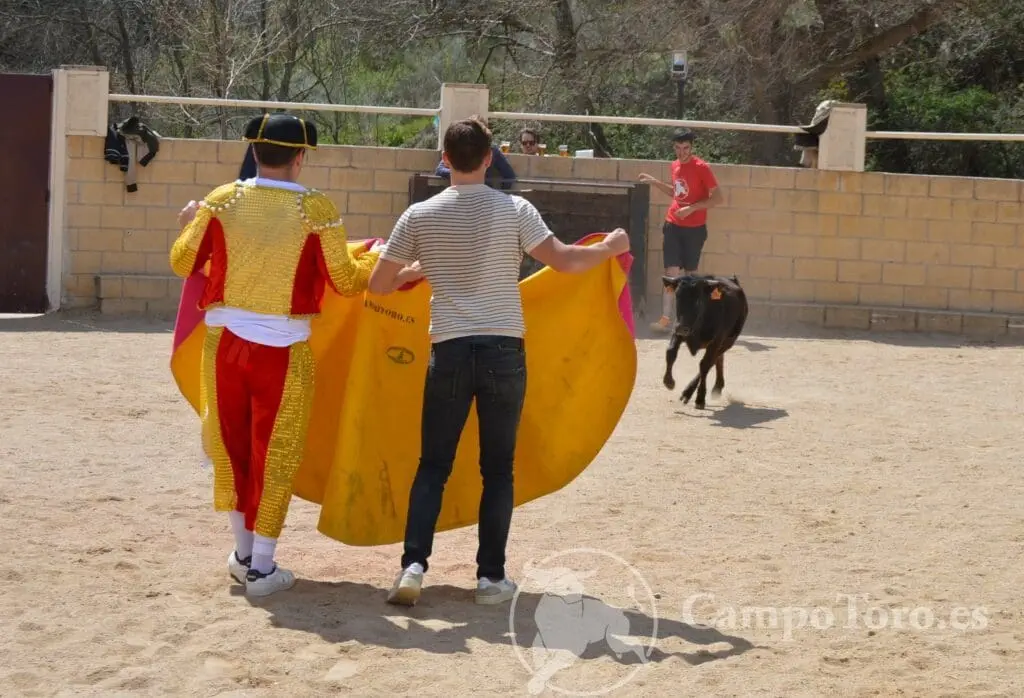 Baby bull running
60 min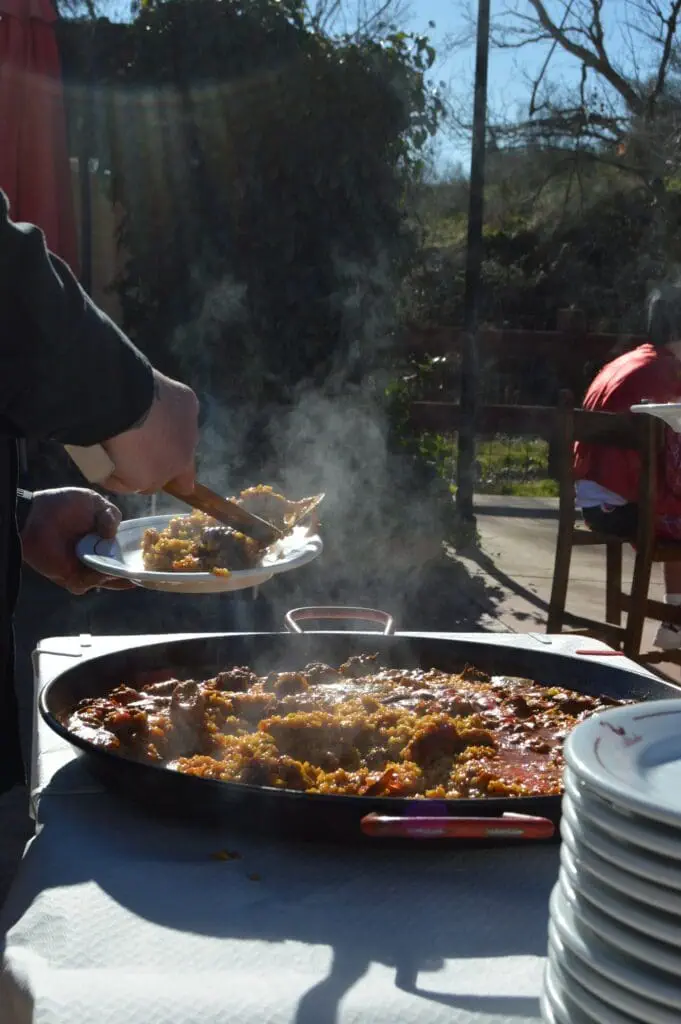 Lunch
60 min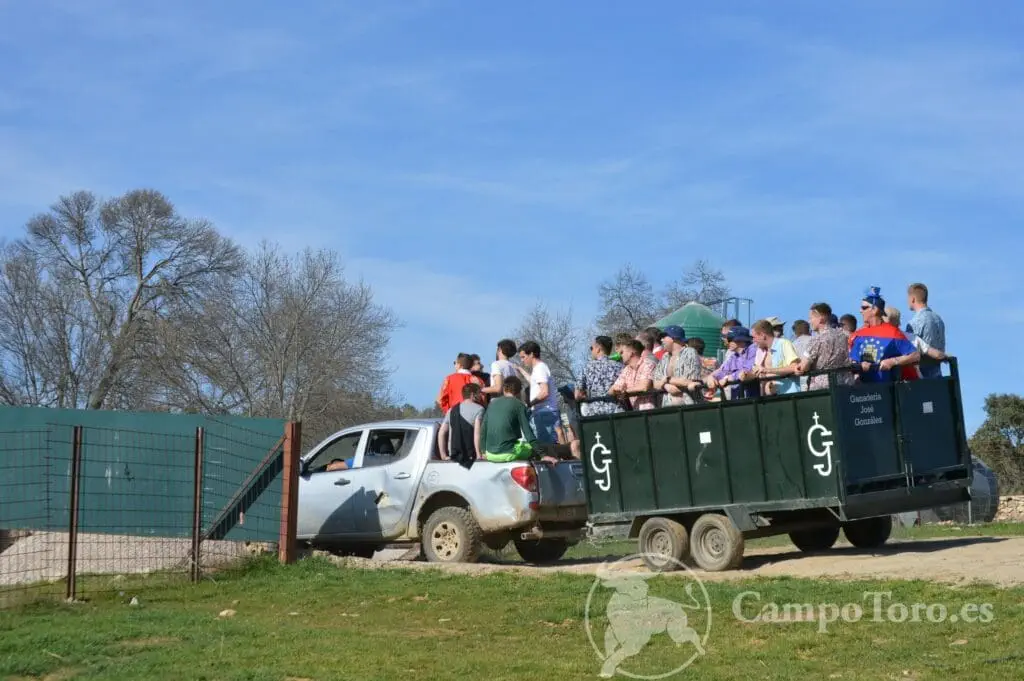 Transport
45 min
Here some usefull links with photos videos and advices.