Madrid Brave bull ranch
Live a unique experience and get to know the Madrid countryside through the fighting bull herds of the region.

CAMPOTORO.ES
is an initiative that aims to promote knowledge of the fighting bull in its natural habitat, the Madrid pasture, in which the animals are raised in freedom with minimal human presence.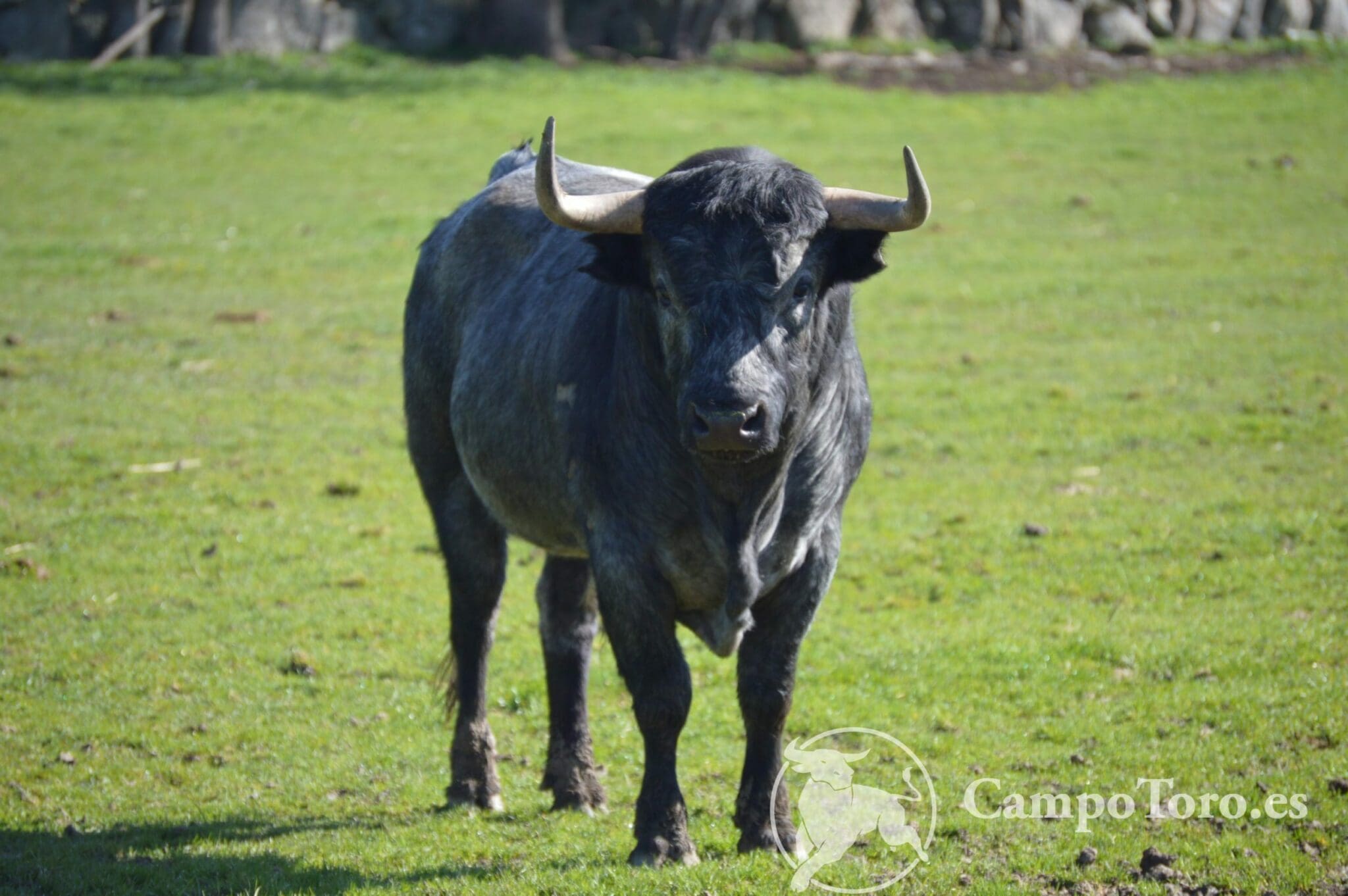 Brave bull breeding
The breeding of the fighting bull is a traditional activity that contributes to the conservation of ecosystems and the increase of biodiversity, as well as to fix the population in rural areas.
Its natural habitat is the pasture, the open field, in which it feeds and acquires its main qualities: bravery, cleverness, strength and, especially, nobility. Its gregarious spirit causes it to group in packs. Its origin and setting give it specific characteristics. And finally, their breeding and selection in the different herds determines their behavior and physical condition.
We offer packages to visit a brave bull ranch that includes: