Madrid Fighting bull ranch guided tour, Having a tour guide by your side during your trip can enhance your experience when traveling. A good guide will be able to explain the local culture and traditions and give you other local insights about the places you visit.
A good guide will know the best hours to visit the attractions to avoid big crowds, how to avoid rush hour, and tricks to let you experience the most out of major tourist destinations even with big crowds.
They can also bring you to off-the-beaten-path spots you wouldn't have known otherwise and offer personal suggestions on how to get the most out of your trip.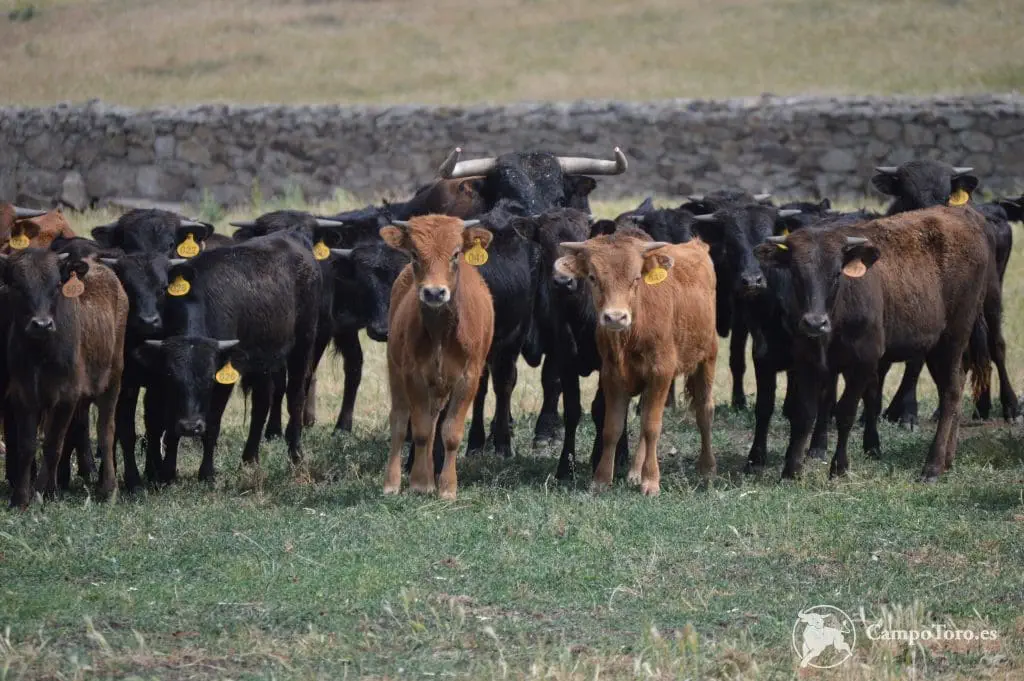 Why hire me as a local guide
I can show you private ranches to live a unique experience with a Madrid Bullfight local private guide.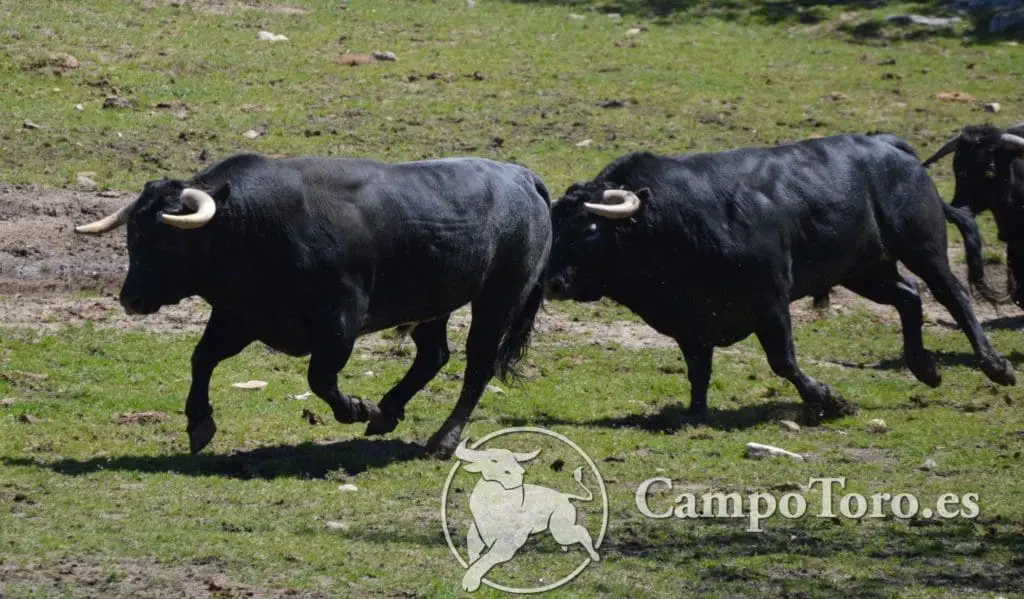 Explore Madrid bull ranch with a Knowledgeable Local Guide and See What Others Miss! First Class Experience.
Madrid Fighting bull ranch with a local  guide
Hola! I'm Hector, a licensed tour guide. I've always been a "Gato", I was born in Madrid and here we call ourselves "Gatos" (cats). Madrid is my passion, my hometown… We can do a private tour to live this unique experience.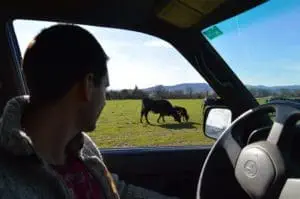 A few years ago I decided that I wanted to be a tour guide here, I wanted to show the city in a natural way, and show the private world of the brave bull. An amazing experience out of the stress of a big group searching only for the highlights, I decided that I wanted to transform tourists into locals for a day, and that's how I became not only a tour guide, but also a friend in Madrid for many people!
A local guide with bullfighting experience
My passion about Madrid and Bullfight bulls,  started when I was a teenager, as I had the privilege of going to see bulls with my father. And as I was 14 I started to run bulls, and finallay I were doing proffesionally. 
I know a lot of Bullfighters, I know this world deeply. We can discover the secrets of the brave bull and enjoy the freedom of the nature like the sunsets at the mountains between bulls, the homemade tapas in the ranch area with my friends, the summer festivals in the towns around to discover bullfight tradition , the walks in our mountains… 
I hope you enjoy the blog and my beautiful city.
And I'll be very happy to be your tour guide in Madrid! And to introduce you into Bullfight world.
CONTACT US AT campotoro.es@gmail.com
Live the bull experience
Madrid Fighting bull ranch guided tour
Walk the fences where you will find more than 500 wild cattle. Discover the mysteries of the breeding of this fantastic animal and learn how a fighting bull lives. A unique experience in contact with nature and livestock tradition. In this farm, they carry out the breeding and selection of our brave bull. A bull that we take care of with care until it is fought.