Madrid Bullfighting experience. Best Madrid Baby bull running. This article is to explain you all details about how to organice your  Best Madrid baby bull running, and let you one soft option to introduce you into bullfighting world. 
Live a real bullfight experience between brave bulls. Enjoy a day in nature and lear all about this iconic animal of Spain.  Its a once in a lifetime experience.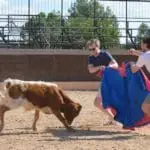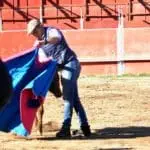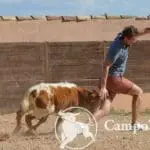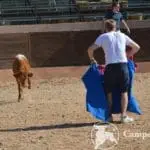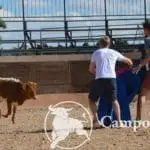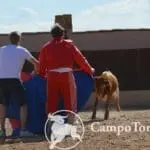 Visit a brave bull ranch 
An experience for all the family. You can visit our brave bull ranch, to enjoy a beautifull day betwee bulls in Madrid. More info in this link. 
Best Madrid Baby bull fighting
First of all, we have to explain you that this is a bloodless activity, and we dont support any kind of animal cruelty. The aim of the baby bull running is to have fun with bulls and live the unique experience of face a bull. They are brave and charge against us by his instinct.  We cant touch, get or do anything bad for the animal.  
You can see some videos at this article. It is one of the funiest activity you could do in Madrid.
Some videos of the Best Madrid baby bull-running.
This would be the best bullfighting introduction, to new people because is bloodless and you can have a deep idea about the impact of the bull in the Spanish culture. You could check by your own that bull running is real experience. 
In this experiece you can also learn the real life of a bull. And also discover some miths and fakes about that. Come and live it by your own.
Baby bull running rules
We have rules to do it, and you have to respect it in our Madrid Bullfighting experience. We have more baby bull running advices at this link. That rules are for protect the animal and your integrity. Trust us we are experts. Dont caught the bull, Dont hit the bull, Follow the monitor instructions.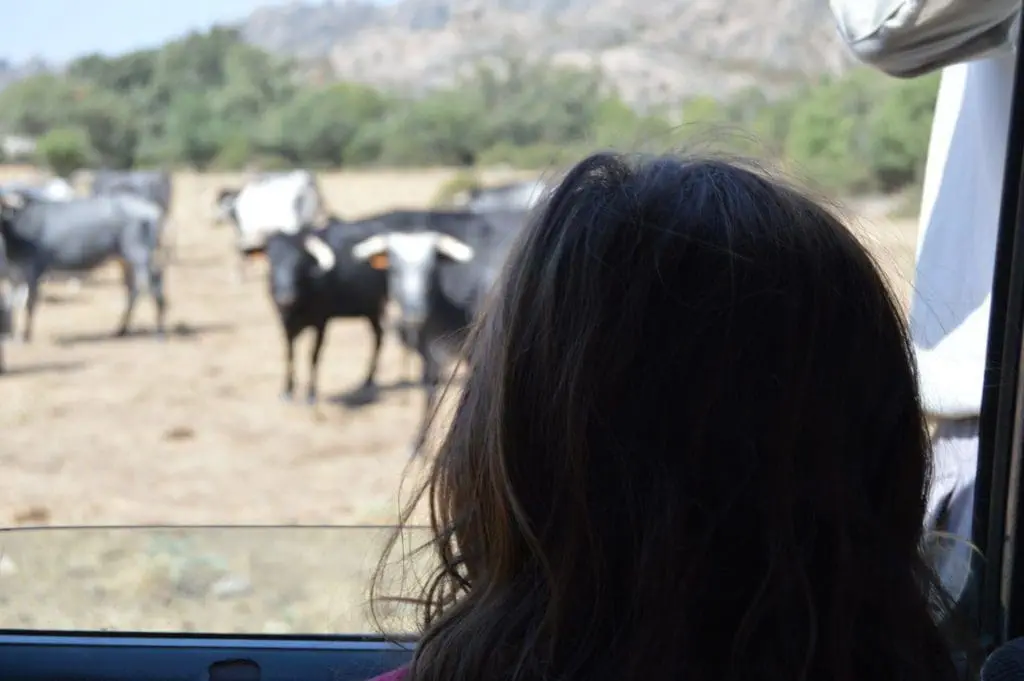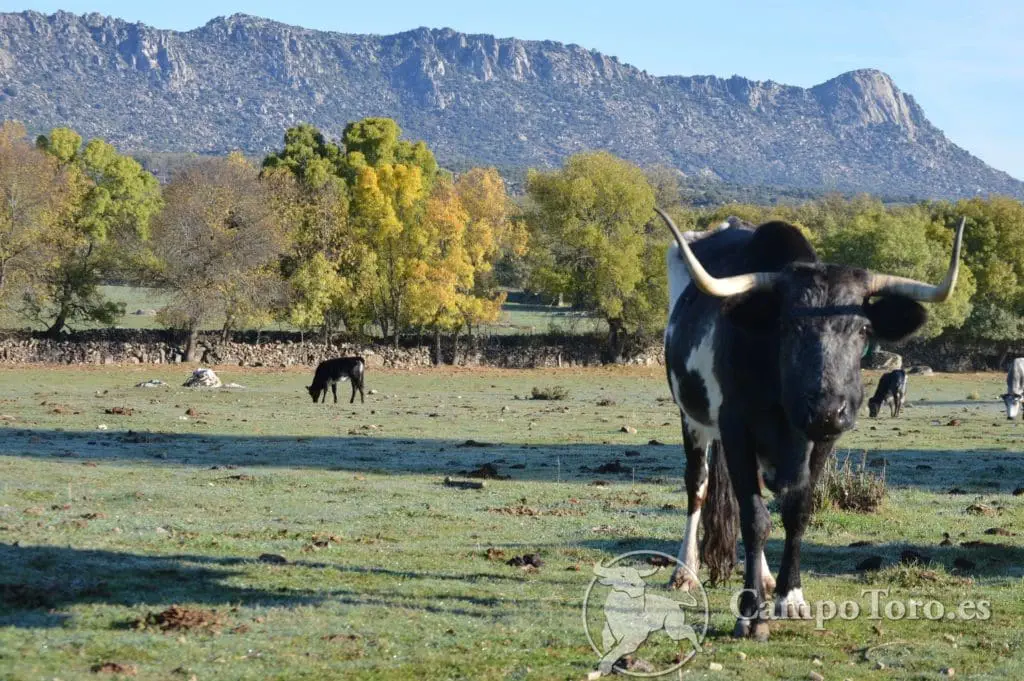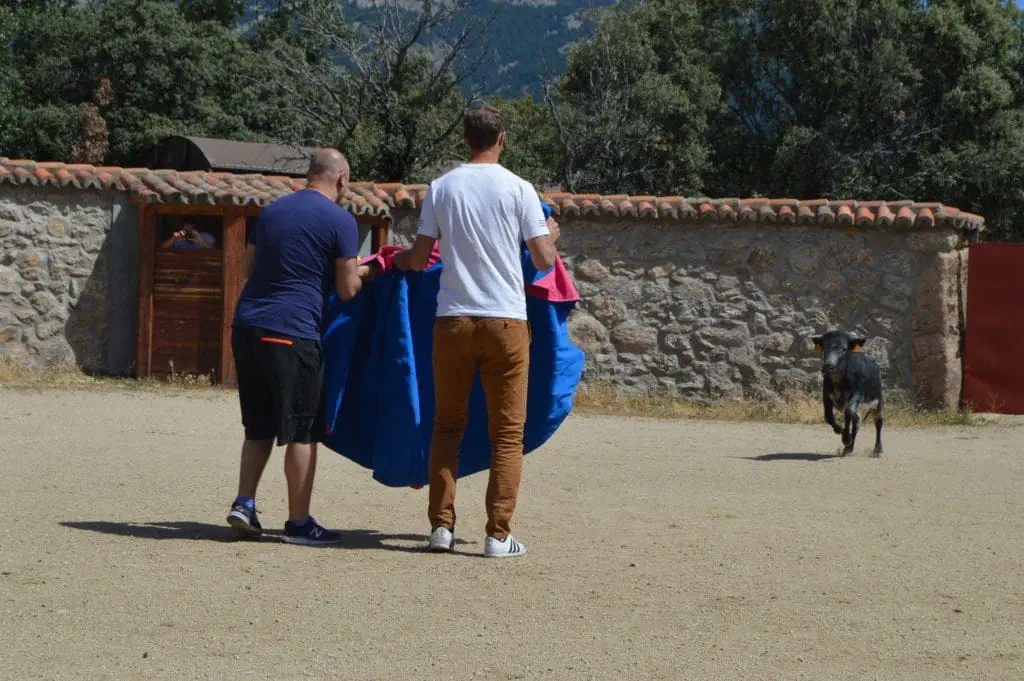 Other activities with Baby bull running.
We can make a tour to visit bulls, its a perfect mix between culture and fun.
We will do games, to enjoy the day outside with our friends.
We can do paintball.
Introduction to bullfighting, training and rules.
We can do Swimming-pool also, we have ranches with swimming pool.
We have open bar, and a great meals (barbecue or paella).
Bull breeder day, feeding bulls, and learning all about them.
Have disco, with others groups.
See and exhibition of bull leapers.
Help the breeder to feed the bulls.
Help us to manage the bulls in the day.
Others… like great meals, and an exquisite treatment.Madrid Baby bull running, is the best Madrid Bullfighting experience.
Not only fun, you will learn all about brave bulls. See our TripAdvisor reviews, check our Vimeo channel. We are simply the BEST.
How to organice a bullfighting experience.
You have to choose the date to do it. Share with us how many people are you and write us to campotoro.es@gmail.com.
You can also use our contact form.
You have to check if you dont mind to share the experience, or you want an exclusive experience dont sharing with others groups.
We recomend you to do it only for your group. You will have the change to enjoy more.
Its a great idea for your Madrid stag do. You will know the brave bull, but we will never damage the bull or make any cruelty to them
How much cost a baby bull running?
We work with different ranches, and different activities.
The budget depens on your group final number, the ranch you have choosen, and others. More details about Best Madrid baby bull running prices at this LINK.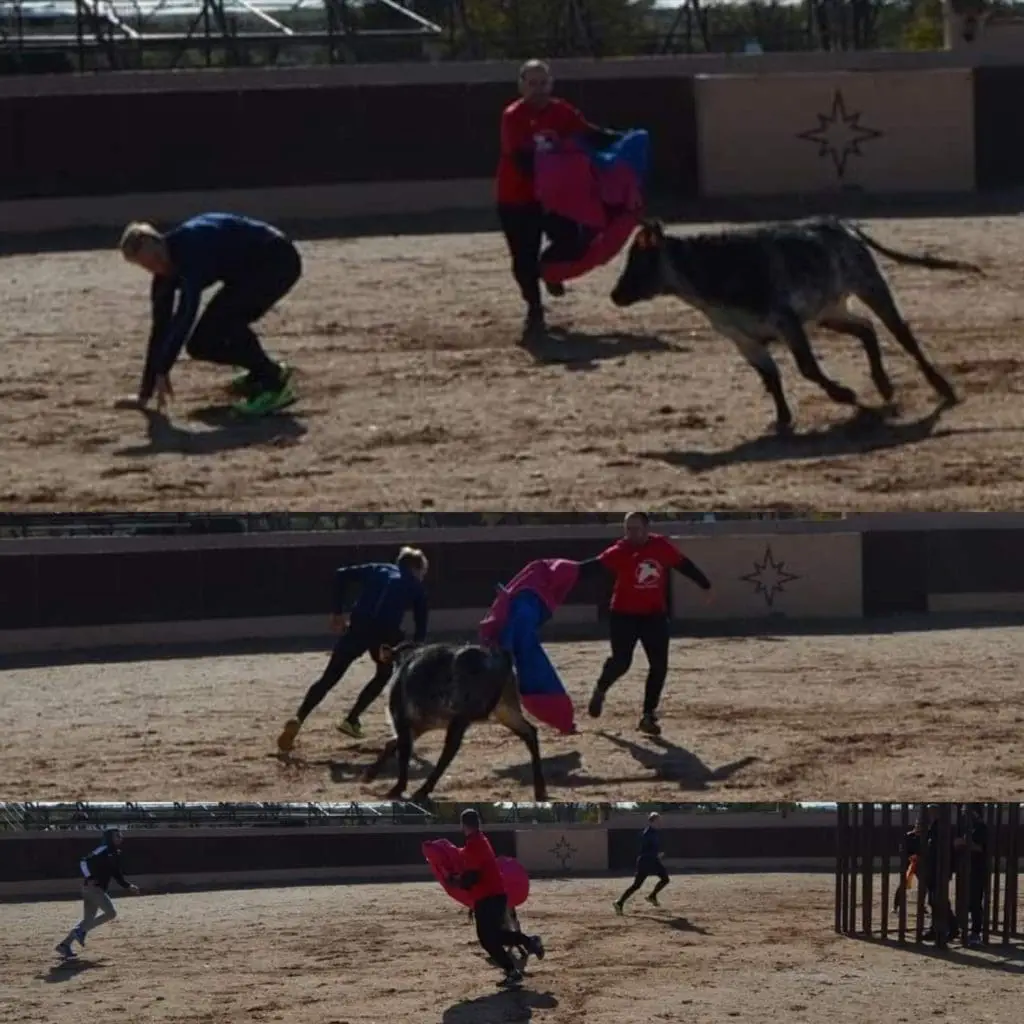 Its important to do it with professionals to avoid accidents. We will be with you in the arena to live the best bullfight experience in a fun baby bull running.
Then this is a great stag do plan for your Madrid Weekend. Unforgettable.
Contact us at CAMPOTORO.ES@GMAIL.COM
Why Would You Choose CampoToro over The rest? We will be with you in the ring. And we will be in charge that you enjoy it in a safer way. 
We are the only ones that have a clear track of our activity with thousands of  pictures and videos of our events . Because we take care of you. Check our facebook and our blog too.
We have the best happy customers check our Reviews
We love that we do, and we love that you live the best experience.
This is not the typical tourist activity. This is an authentic and a real one-lifetime experience.
We will be in an exclusive ranch, living the experience as a local.
We are on-ground so seasonal changes in accommodation and activities we adapt to quicker than anyone. And we customize our packages to fit with you.
Our local teams have the very best knowledge of the services. We are bull breeders, giving your group the best value to match their budgets.
Our team is made up of local people who will be with you facing the bull!
And finally, we have the best prices.