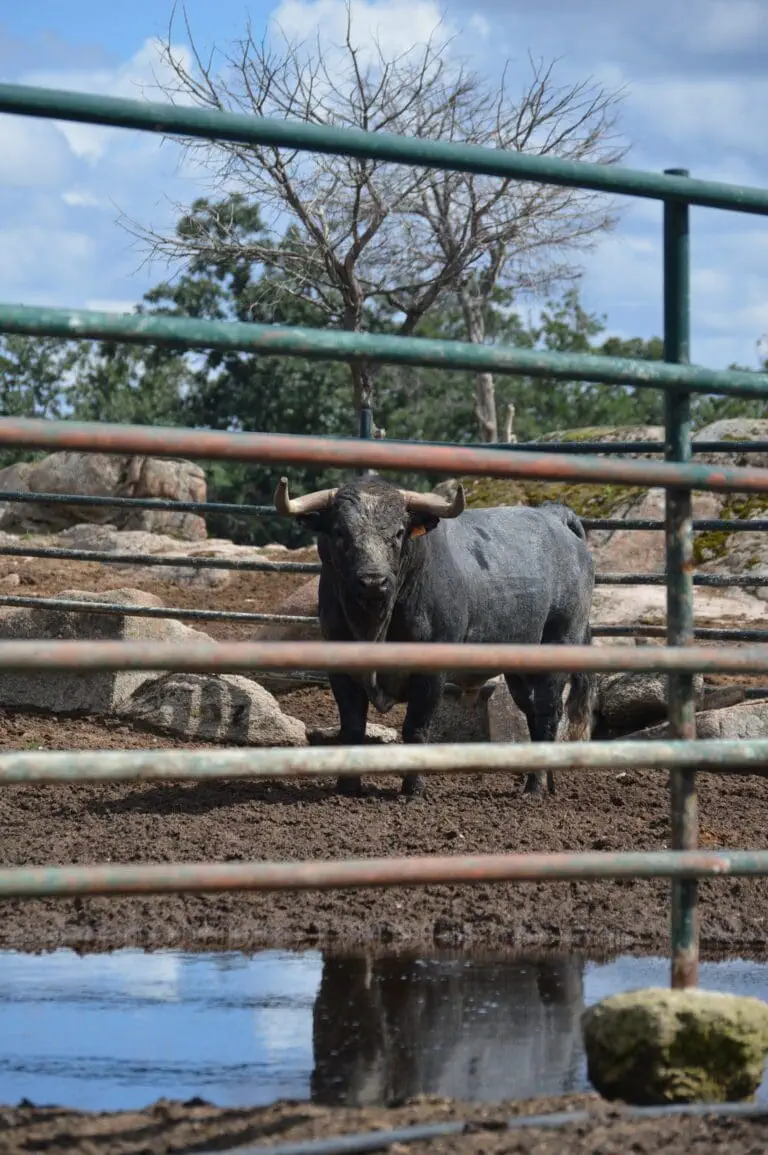 Discover the thrilling world of brave bulls at our exclusive Fighting Bull Farm Tour near Madrid!
Looking for an unforgettable family adventure? Look no further! Our Fighting Bull Farm Tour offers an immersive and exciting experience that combines the majesty of brave bulls with a range of engaging activities for all ages.
Escape the city and venture into the picturesque countryside just outside Madrid, where our carefully curated Bull Farm Tour awaits. Step into the fascinating world of Spanish bull breeding as you explore our renowned farm, home to a magnificent herd of brave bulls renowned for their strength and courage.
Our tour will pick you up from the iconic Las Ventas bullring, ensuring a convenient and memorable experience.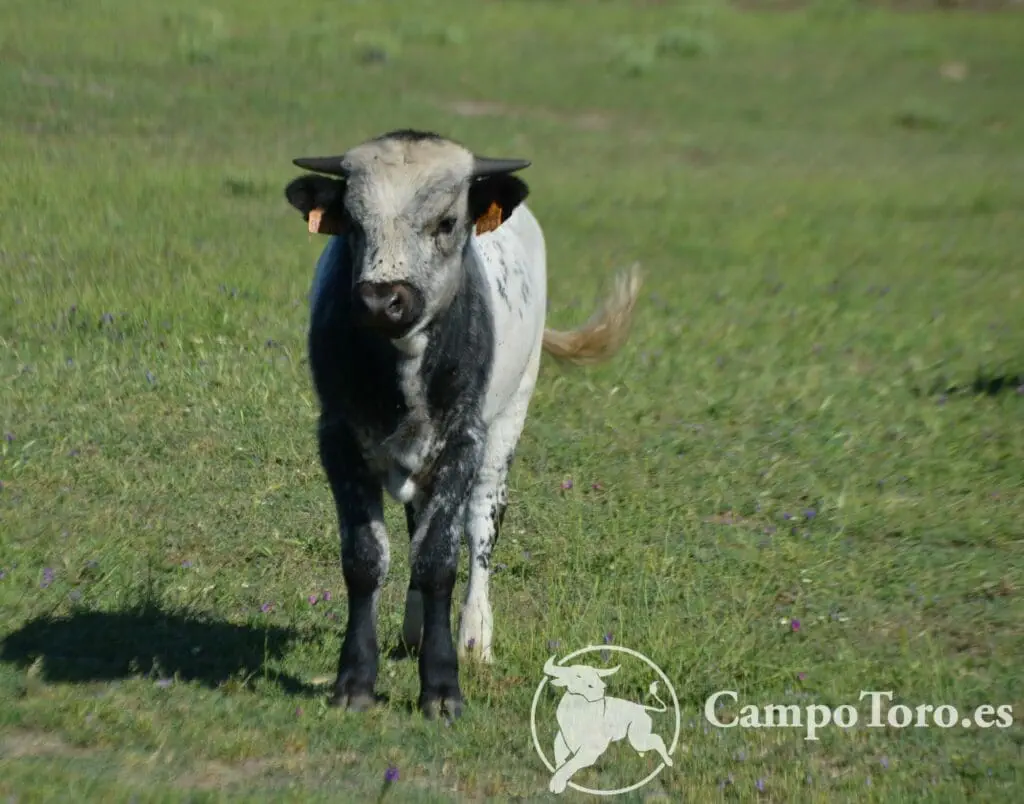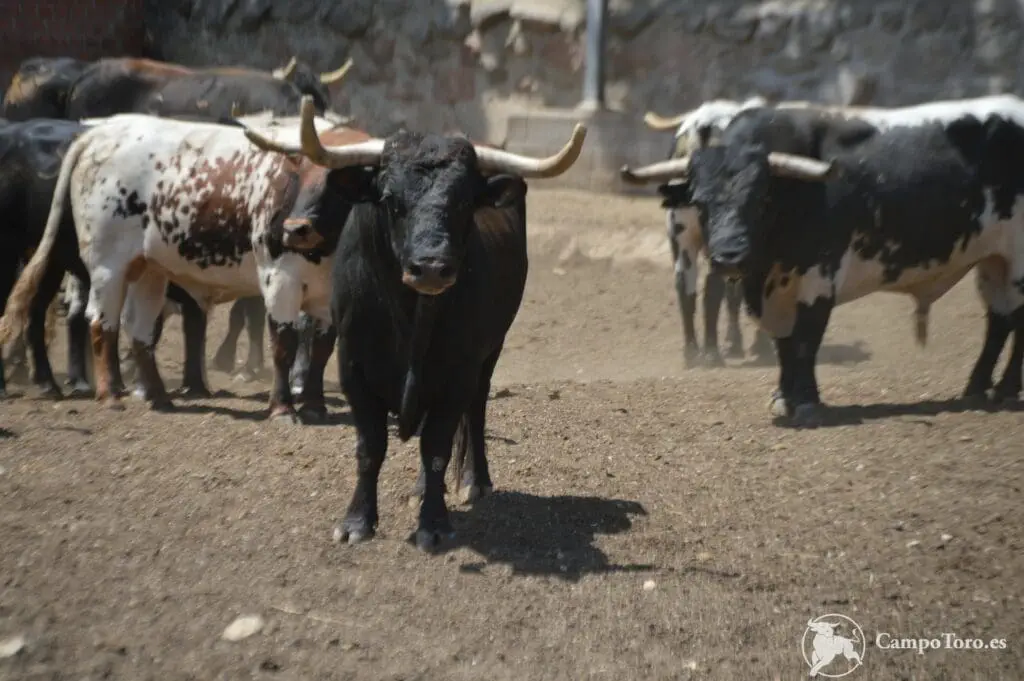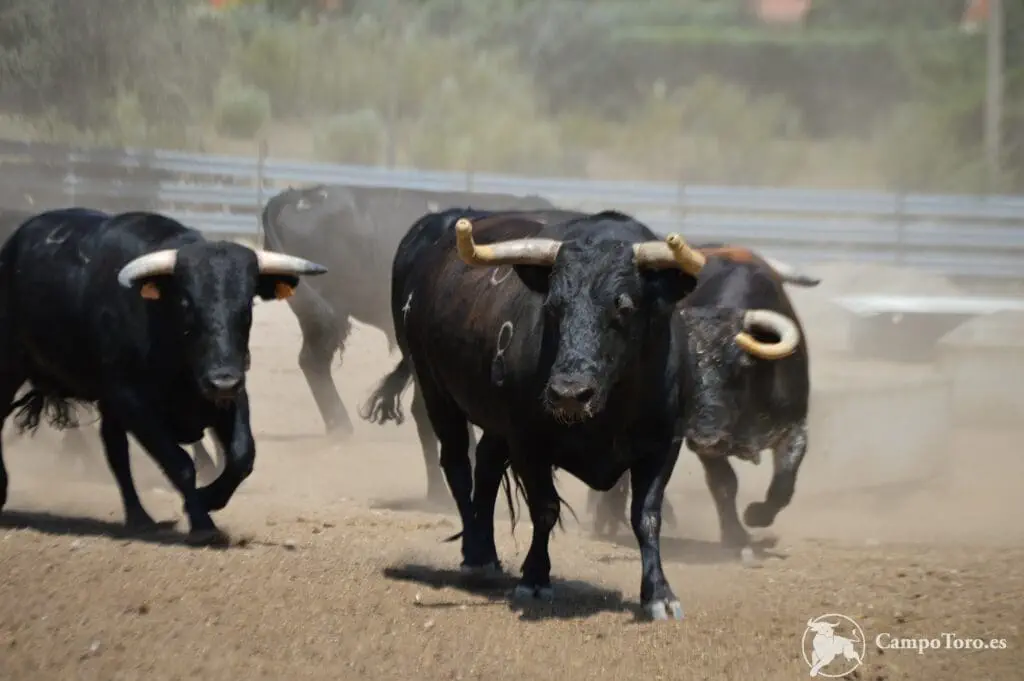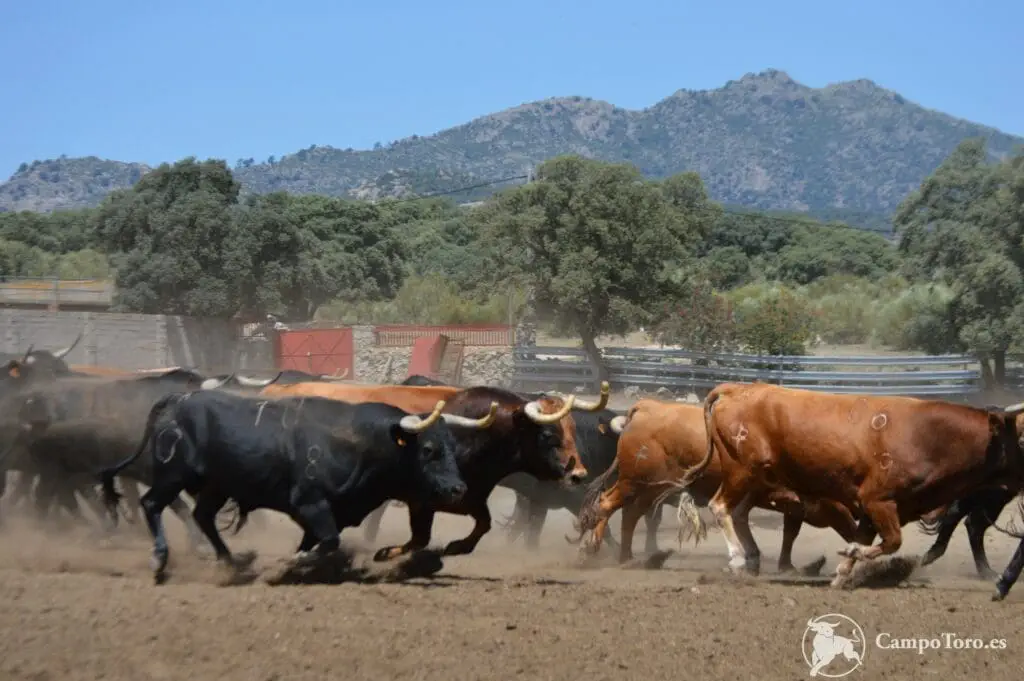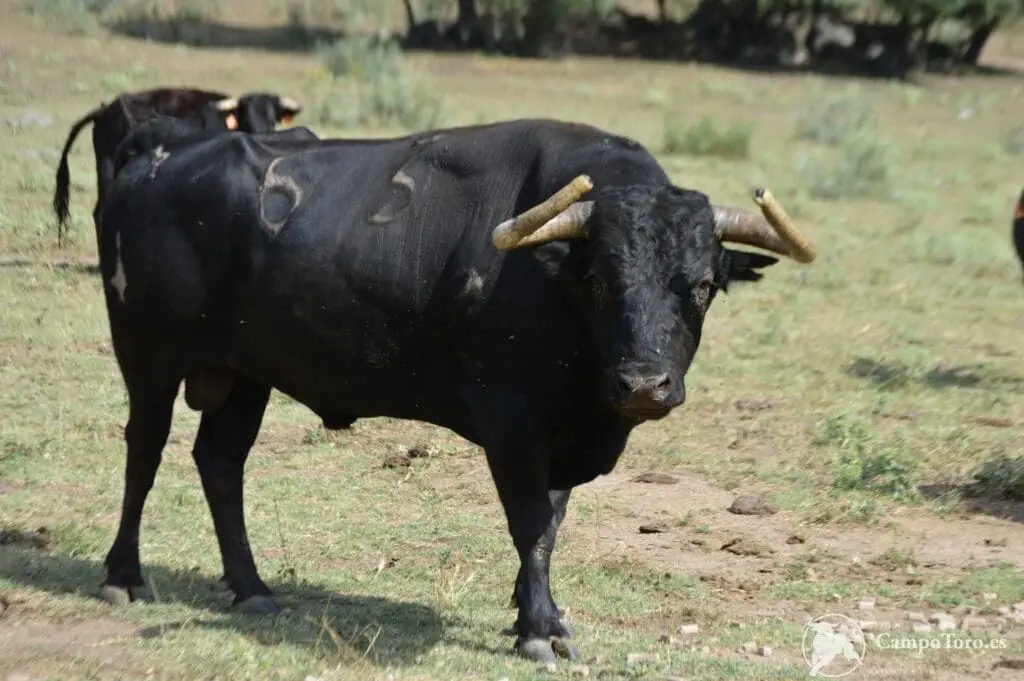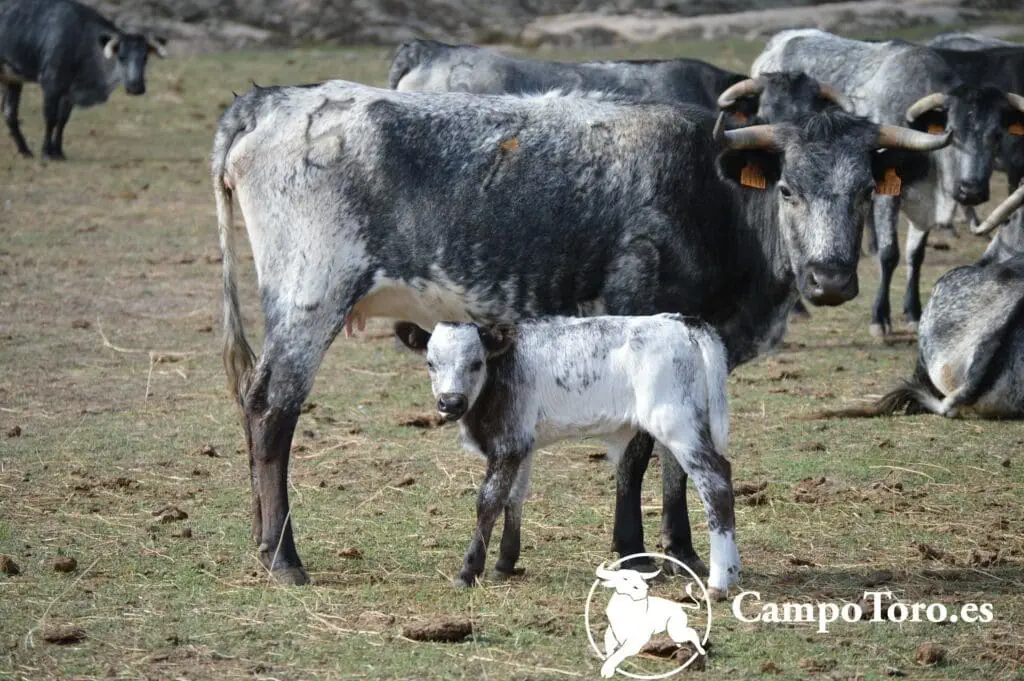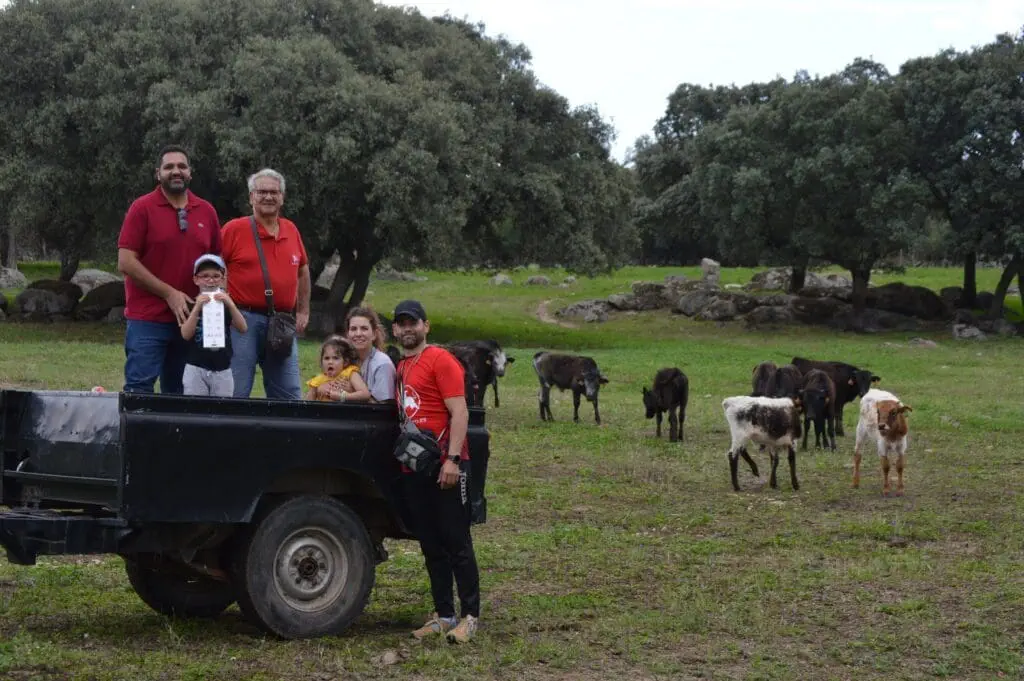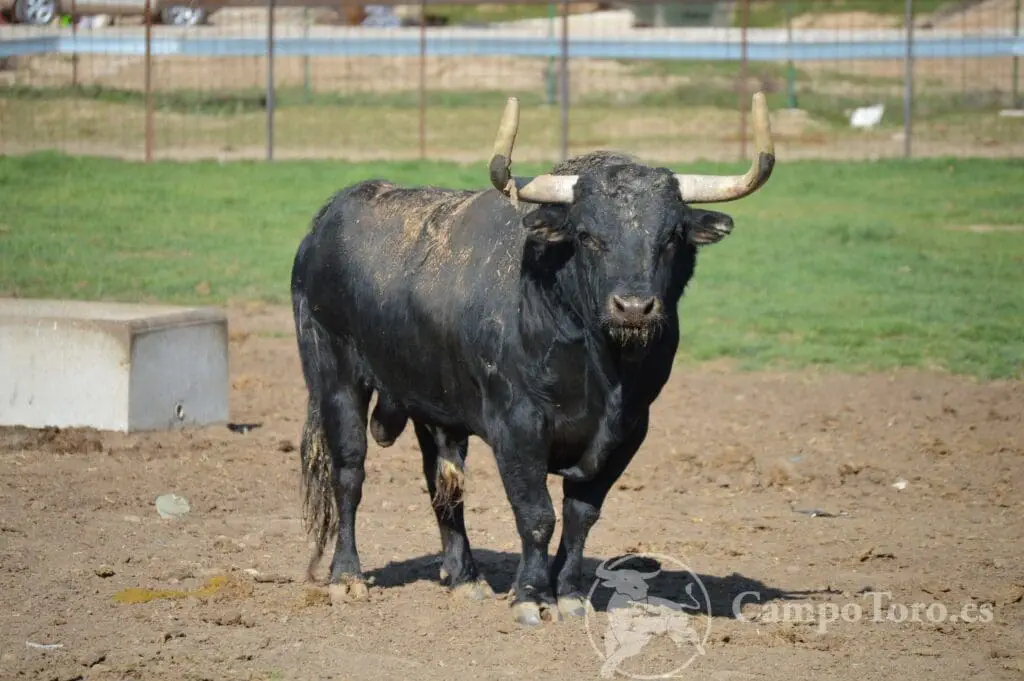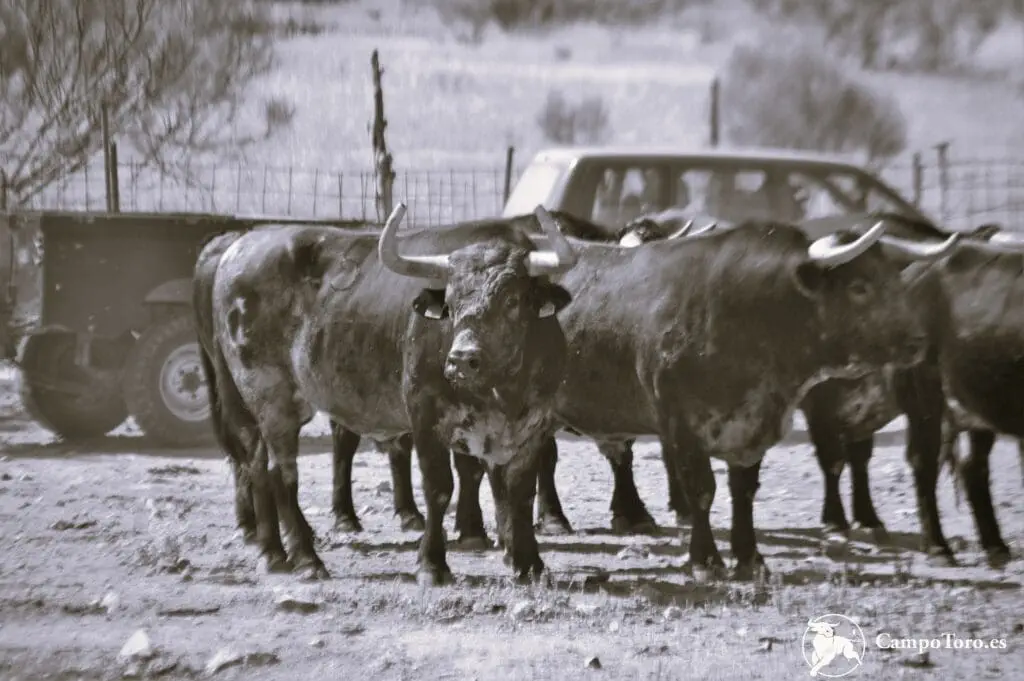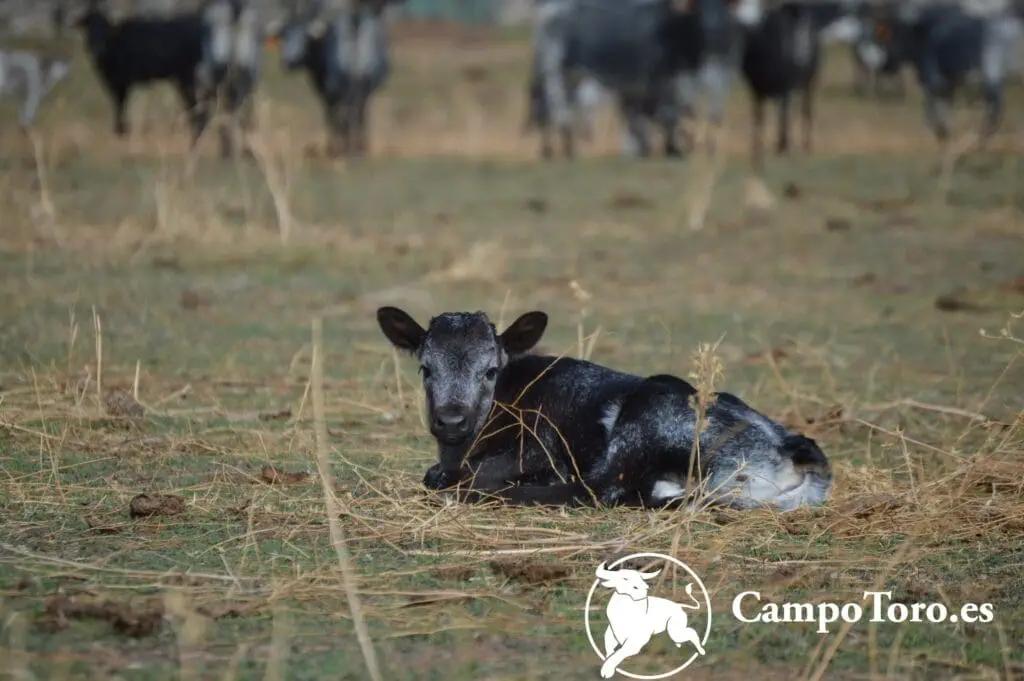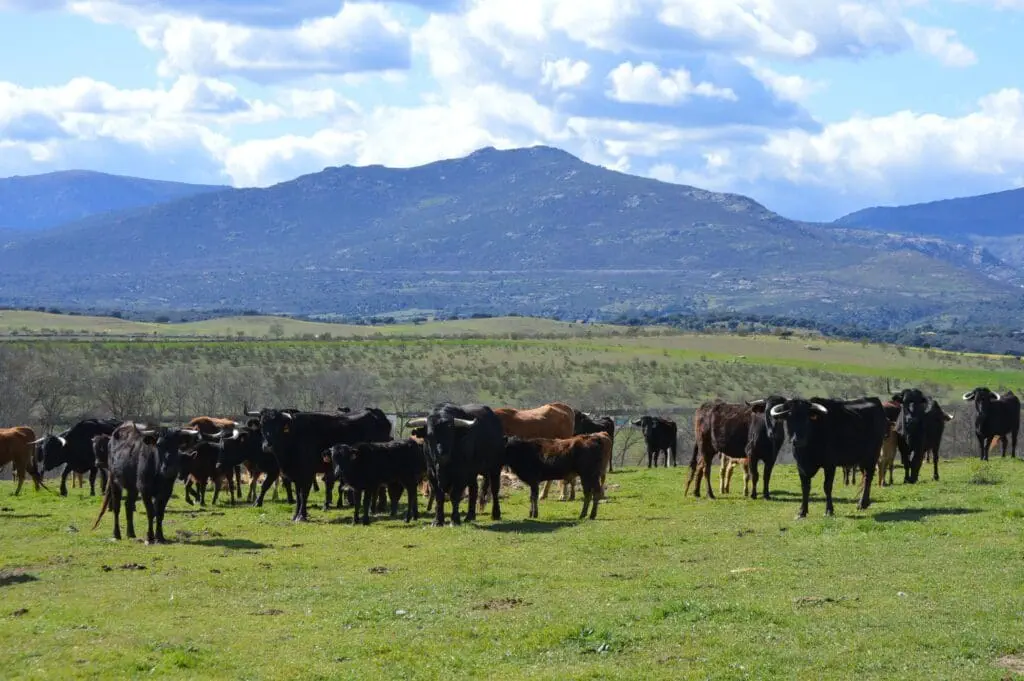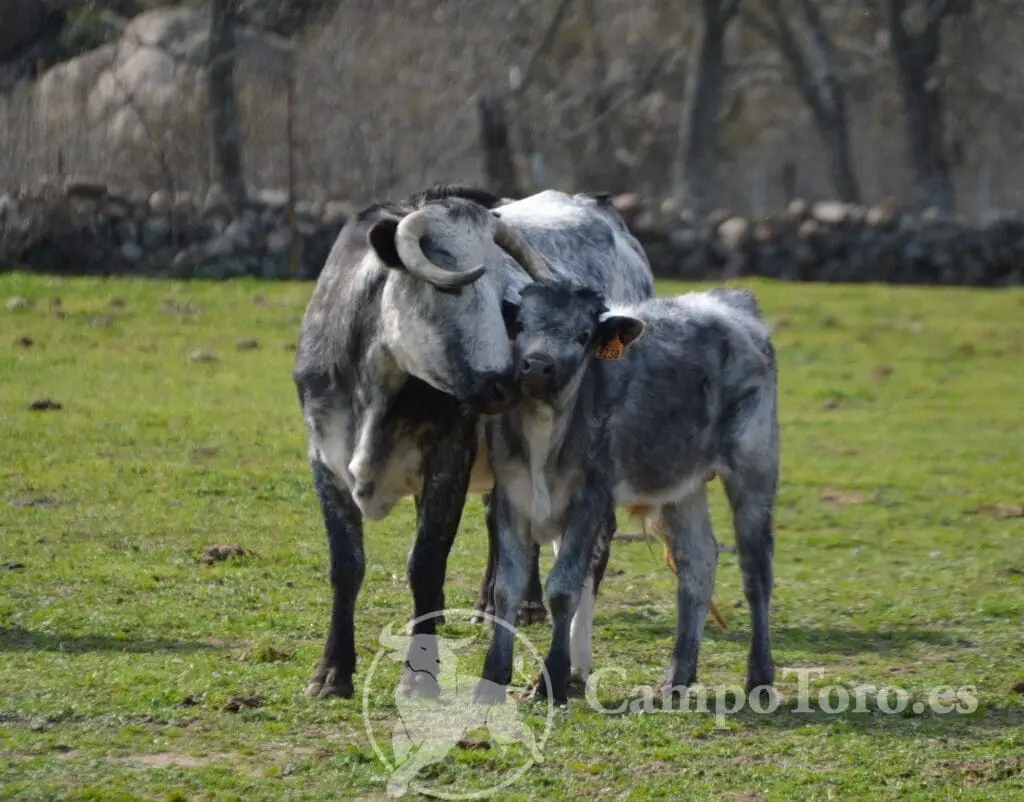 Embark on an informative guided tour, led by our knowledgeable experts who will share insights into the history, breeding techniques, and traditions of Spanish bull rearing. Witness these majestic animals up close, observing their power, grace, and unique characteristics. It's an educational experience that will captivate both children and adults alike.
But that's not all!
We offer a range of exciting activities to ensure a day filled with excitement and entertainment.
Hop aboard thrilling 4×4 trips, exploring the scenic countryside and taking in breathtaking views. Enjoy a delectable lunch featuring traditional Spanish cuisine, including mouthwatering barbecued specialties.
Prepare to be amazed by captivating bullfighting shows, where skilled matadors showcase their artistry and bravery in a safe and controlled environment. Marvel at the daring recortadores, who demonstrate their agility and skill by performing acrobatic maneuvers alongside the bulls. It's a spectacle that will leave you in awe and inspire a newfound appreciation for this ancient tradition.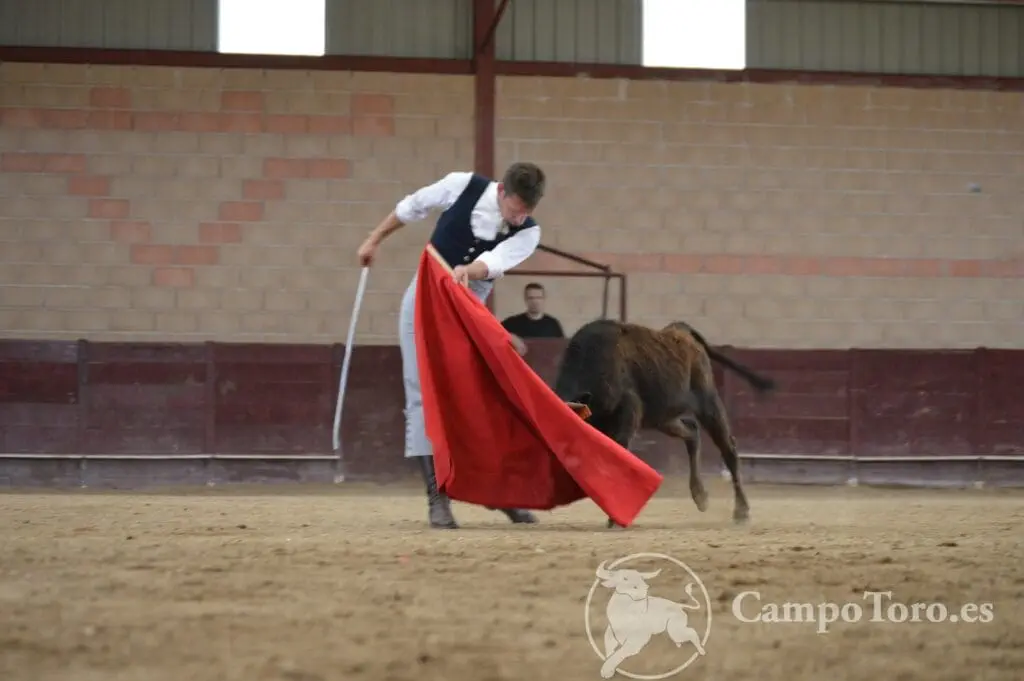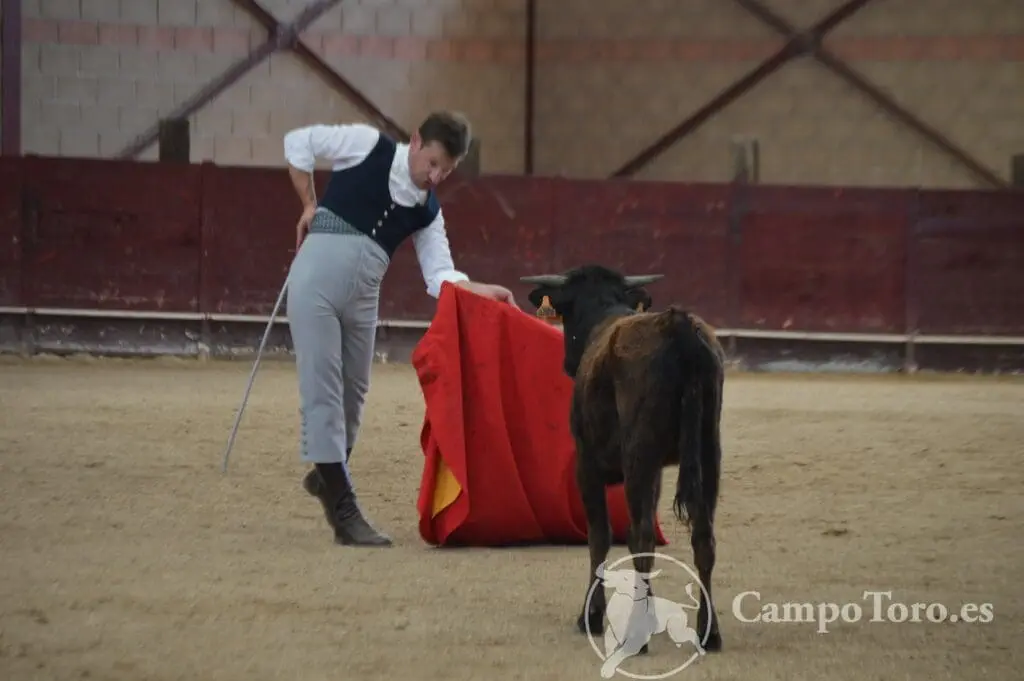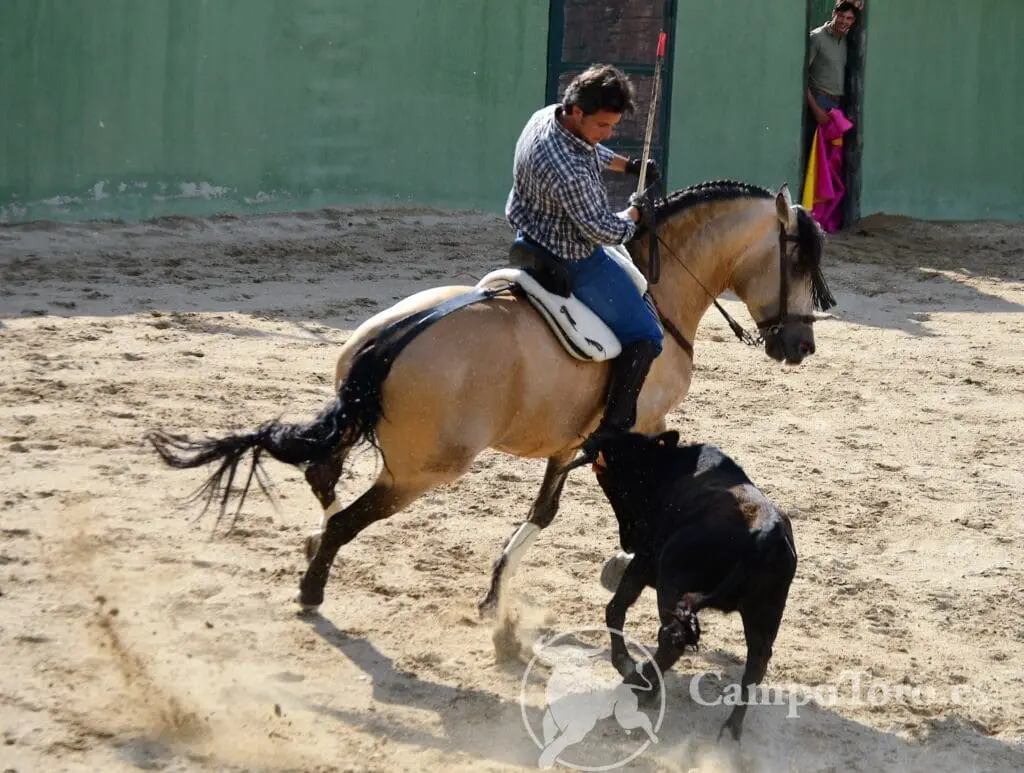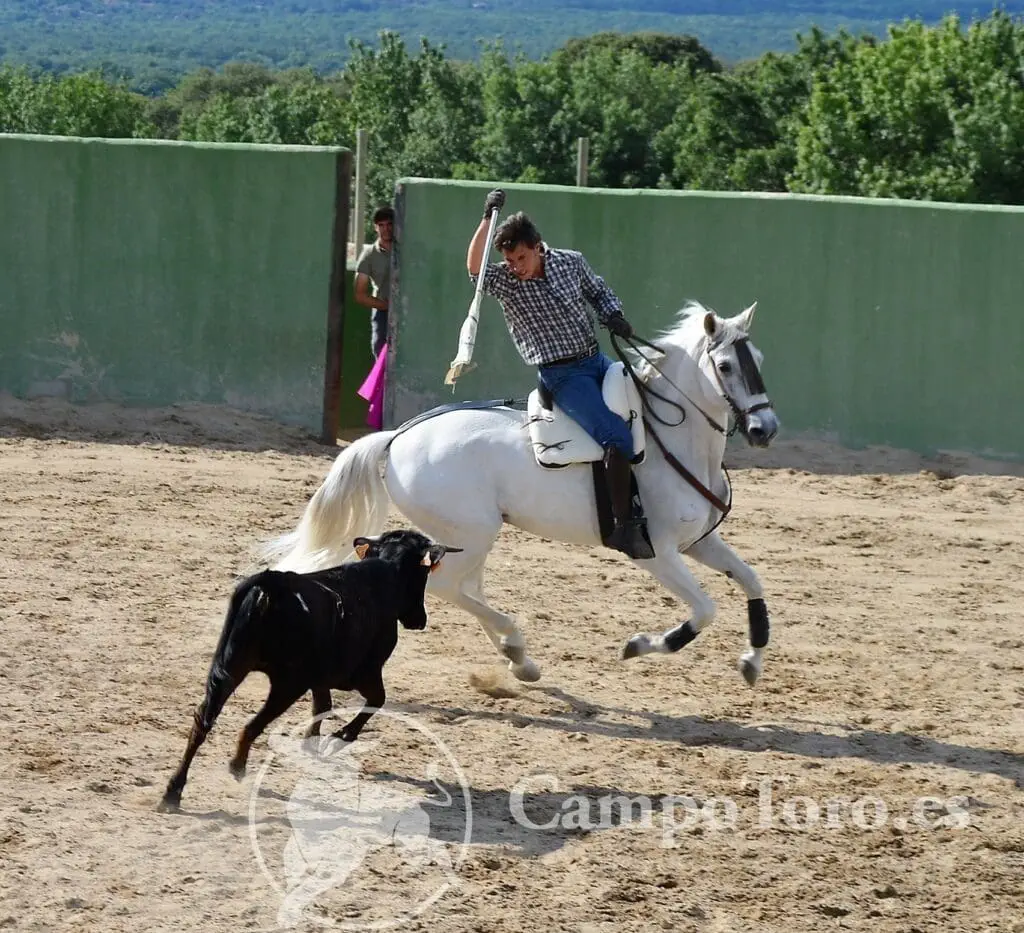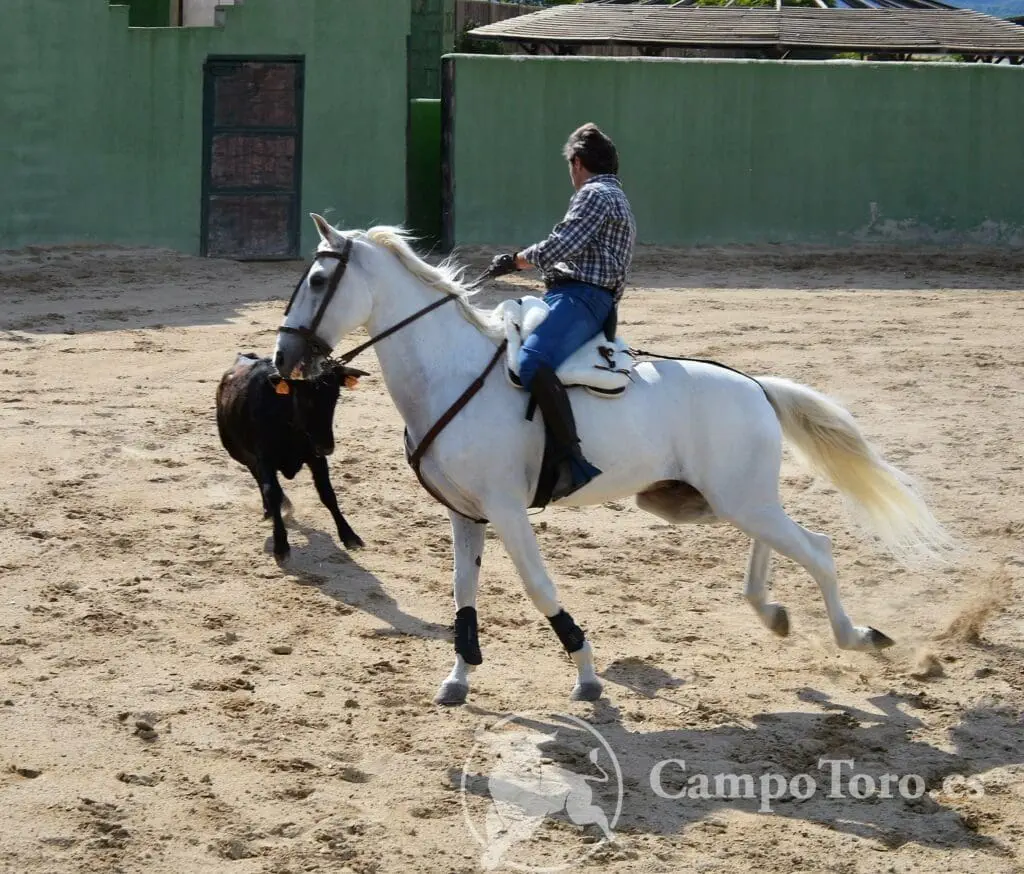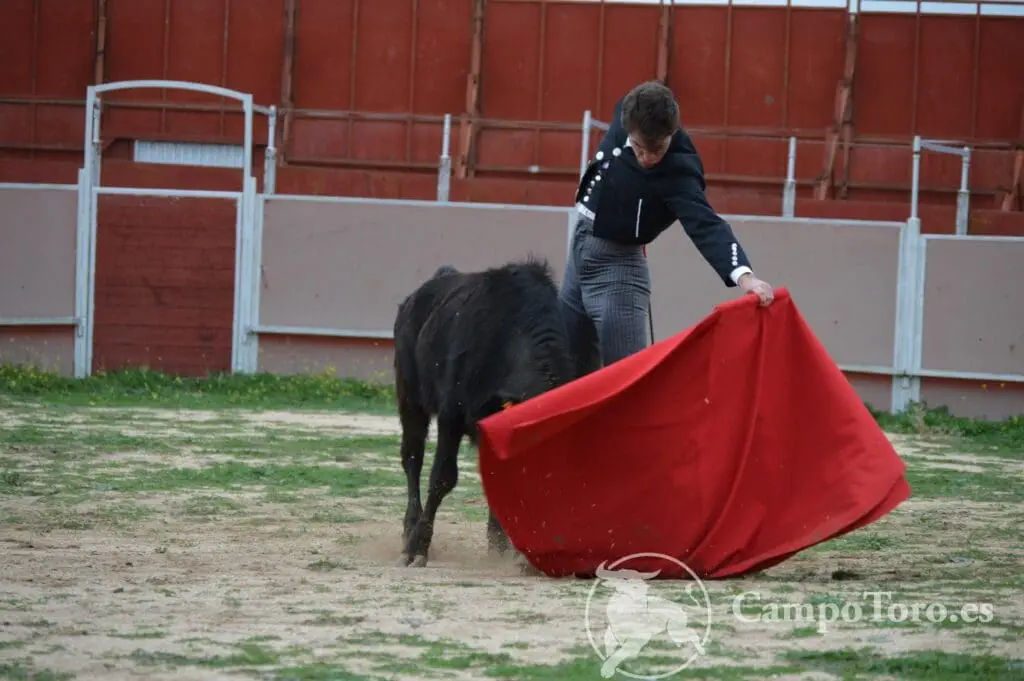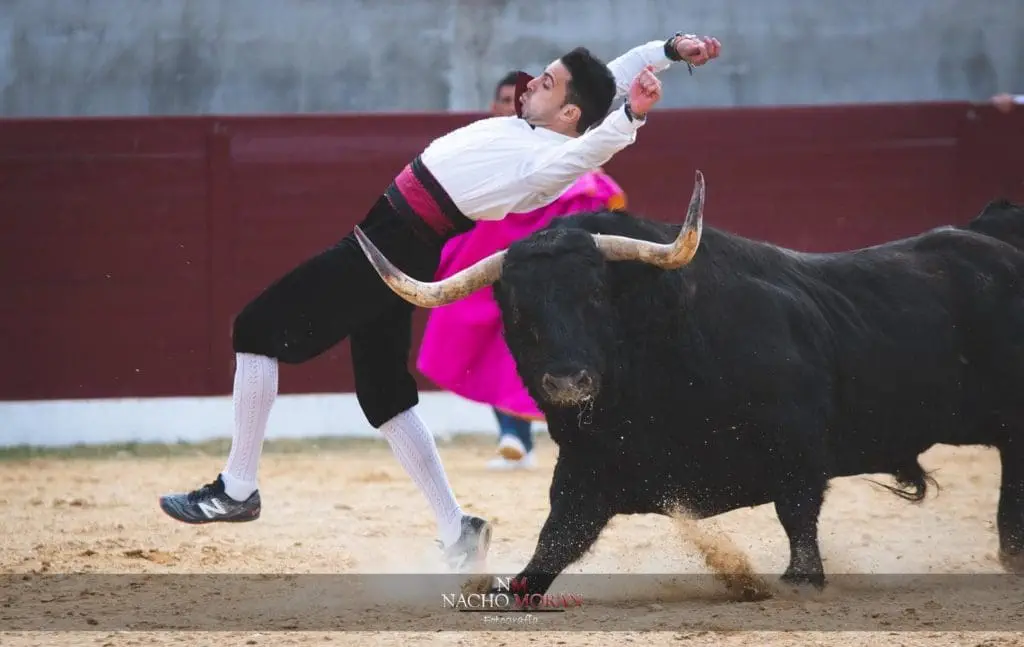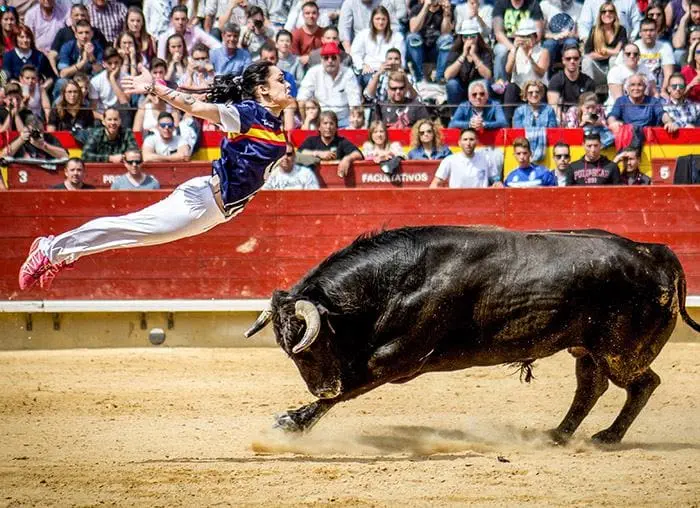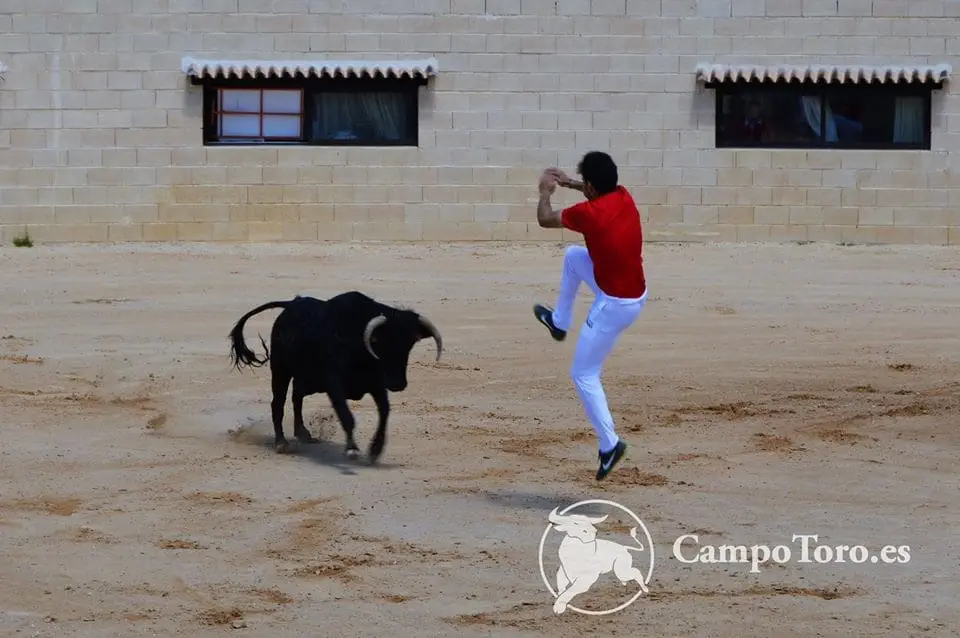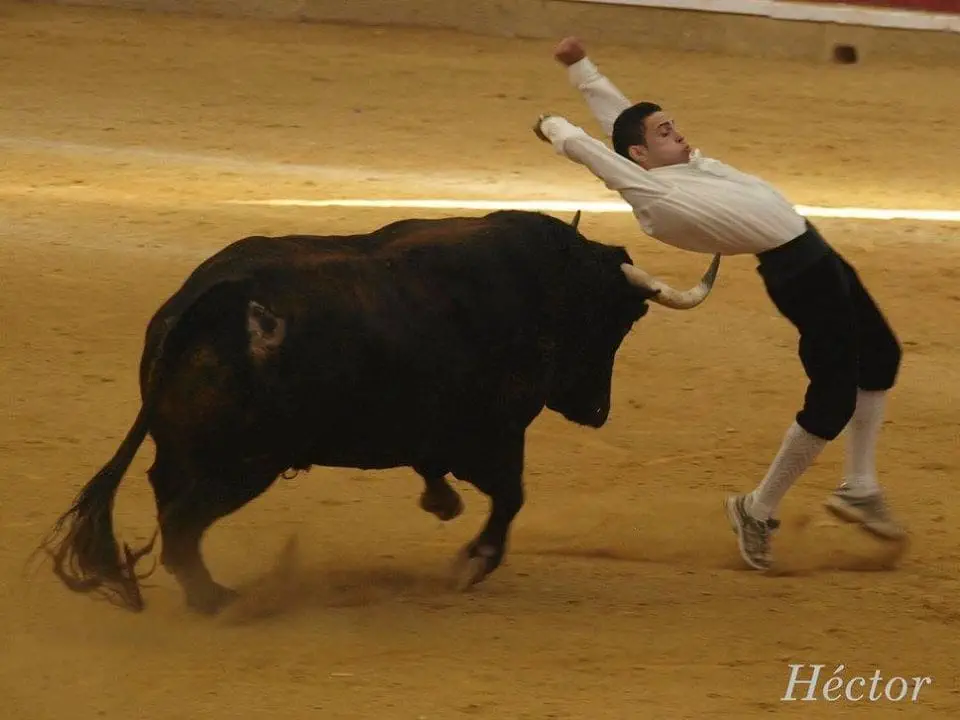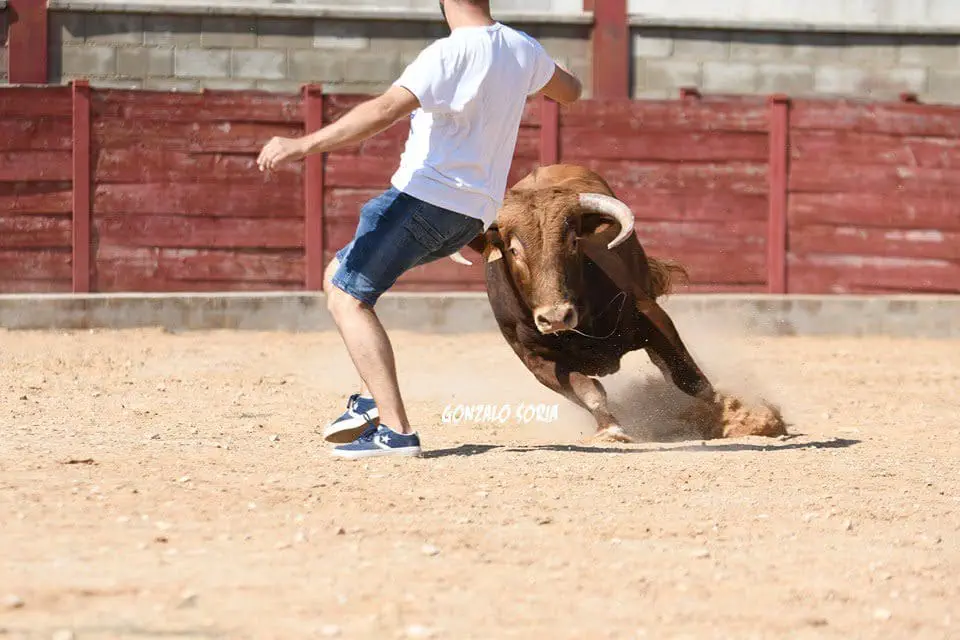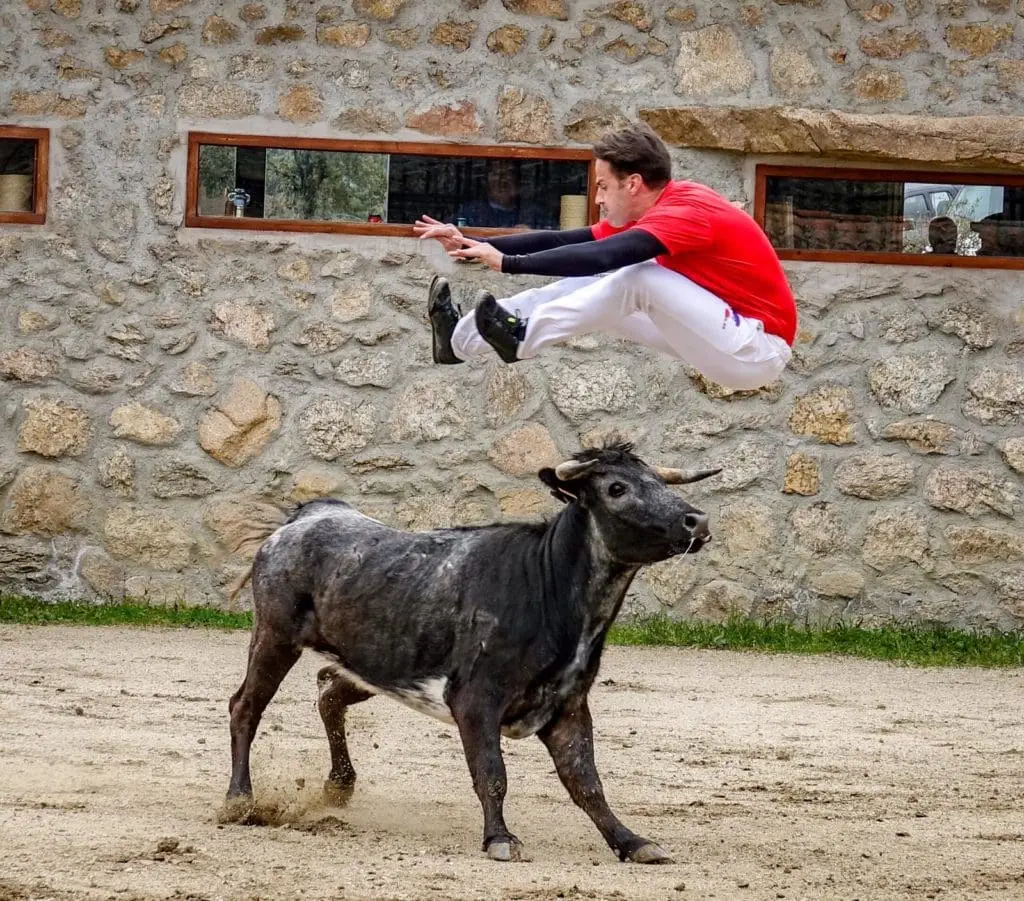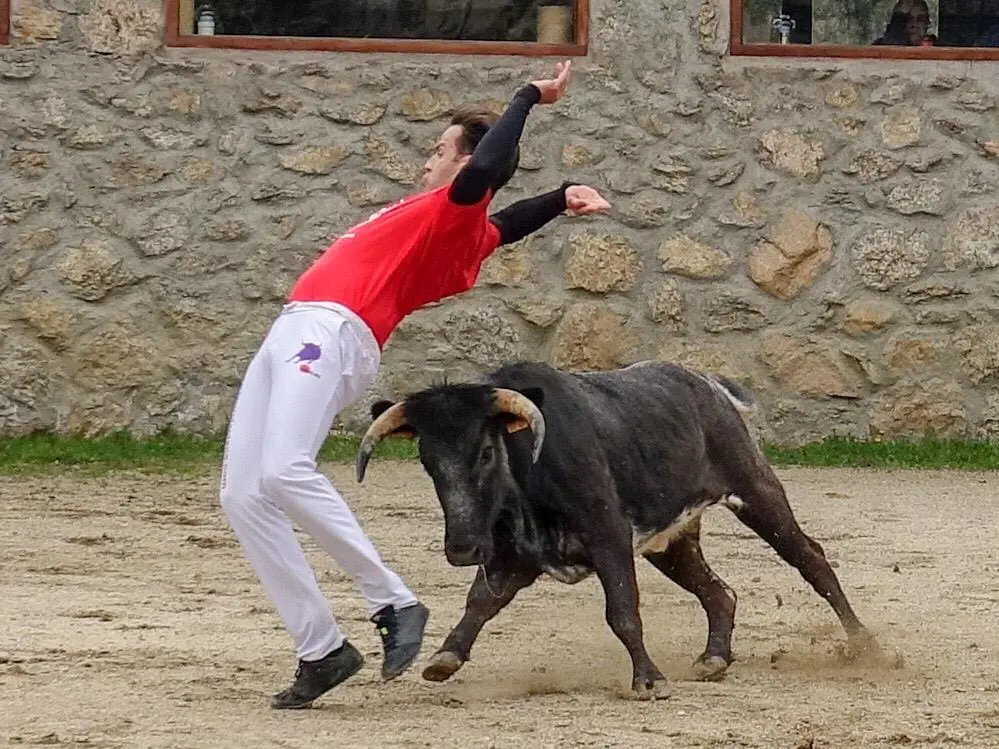 Conveniently located near Madrid, our Bull Farm Tour is easily accessible for families seeking a unique and immersive experience. Escape the bustling city and embrace the beauty of the countryside while creating unforgettable memories with your loved ones.
Safety and respect for animal welfare are our top priorities. Our Bull Farm Tour is conducted with utmost care, ensuring the well-being of the bulls and providing an educational experience that encourages understanding and appreciation for these magnificent creatures.
Book your family's Bull Farm Tour today and embark on an adventure that combines education, excitement, and entertainment. Immerse yourself in the world of brave bulls, indulge in delicious food, witness thrilling bullfighting shows, and create lasting memories in the heart of the Spanish countryside. It's time to make your family's dream tour a reality!
Contact us at campotoro.es@gmail.com or book here.