Live a day outdoor visiting bullfight bull Ranch in Madrid.
Visit a bullfight bull Ranch in Madrid. We spend a good day, Knowing the bullfight bulls, and his cares. The breeders, show us how to manage the bulls and cows. They guide the livestock to the corrals, and separate them to check and vaccinate them.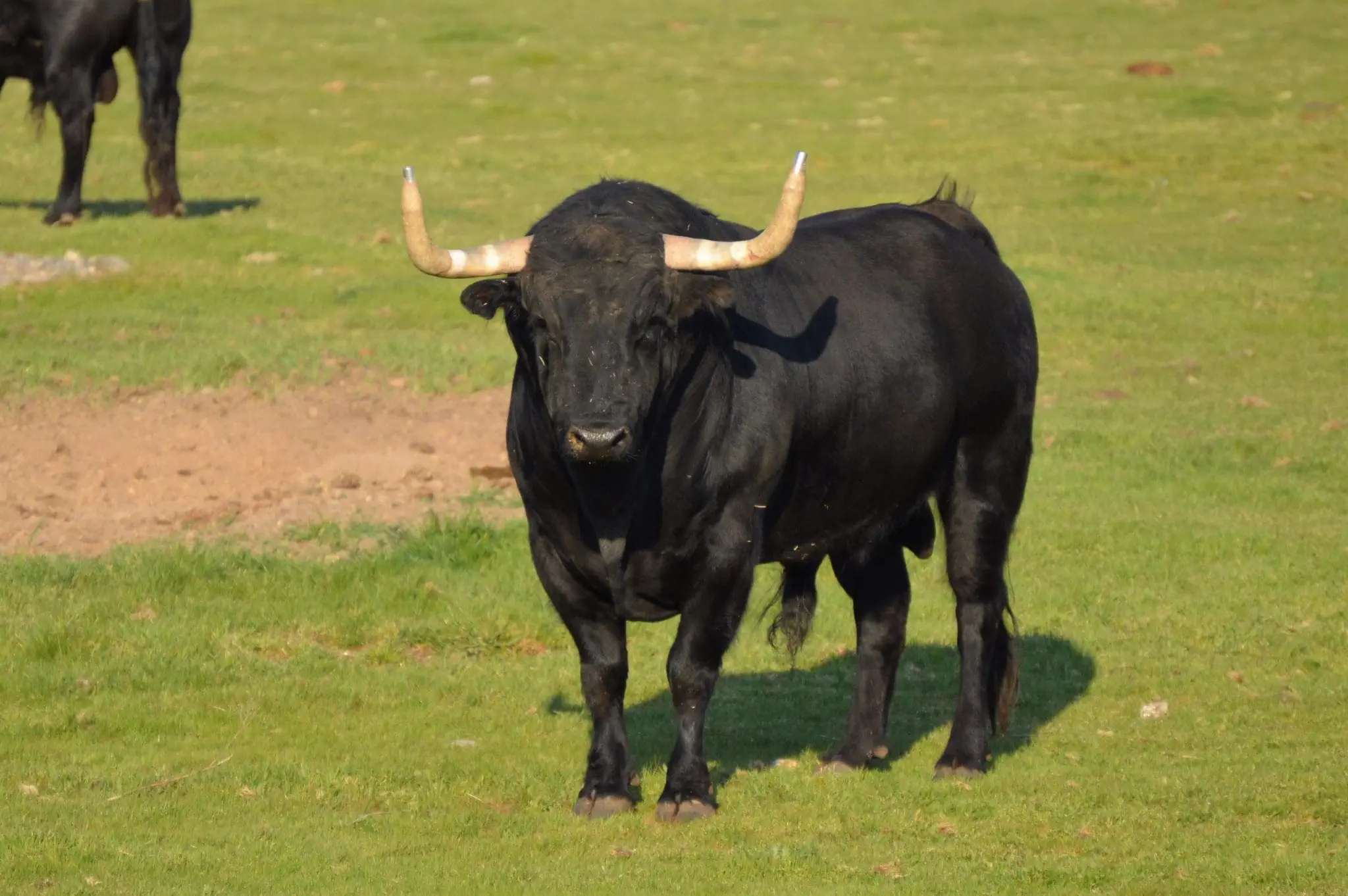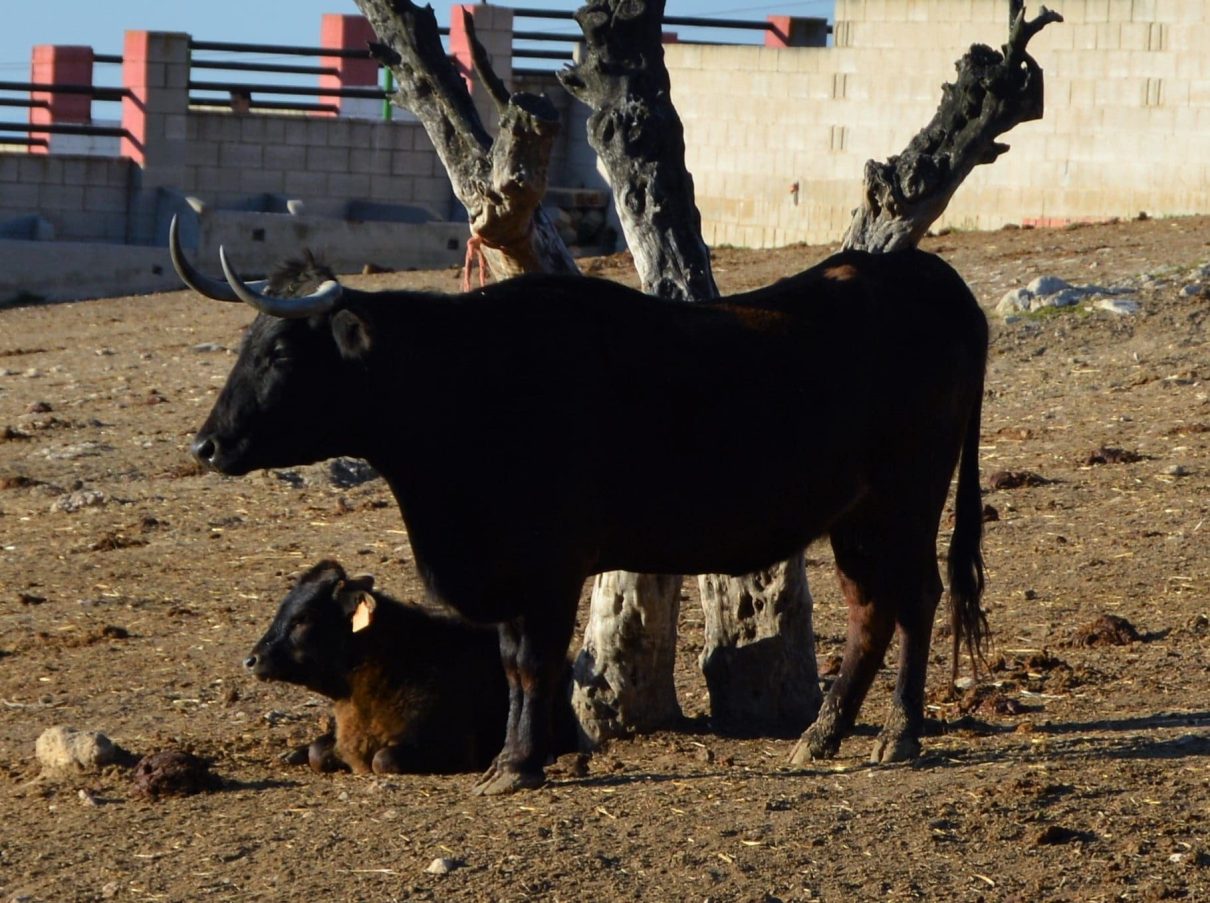 The Livestock farmers cuts their horns to prevent accidents in their fights. Specially in the birth time, it is showed in the next video. Bigs and babys, have received the cares before to come back to the countryside.
Visit a bullfight bull Ranch in Madrid
To Finish the day, we visit the big bulls, which were pacing, in the dehesa. And the perfect ending, we ate a tasty barbecue with plenty of meat, sausages, black pudding and chorizo from the area. 

Transfer from Madrid to our farm from a collection point agreed with the client. The Livestock is 40 minutes from the center of the capital.
Visit the farm to see our facilities. We will start the walking tour through the cattle care area, where we will tell you about the commitment to work with brave animals: veterinary surveillance, transportation, shoeing … From the chiqueros we will go down to the Plaza de Tientas. The tempt is one of the most important tests performed on cattle to measure their strength and bravery. We will continue the journey to the Hermitage in honor of our Patron San Isidro. This corner plays a very important role, since religious feeling is very present in the world of bullfighting.

CampoToro.es
Come and live the bull experience!
Follow us! Check it! Take a look!