Watch bullfighting bull Madrid. The existence of the brave bull has a very positive impact on the environmental system of Spain. The biologist and the Professor of Natural Sciences, Miguel del Pino has also ratified it during his appearance: "the fighting bull is not a species, it is a race, it is the race of the races". In addition, del Pino has extolled the genealogical ties of fighting cattle as something exclusive: "as you can see in the picture in which the water appears with its mother, the bull is a very protected animal during breeding."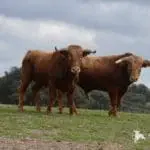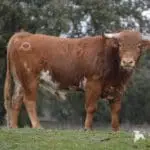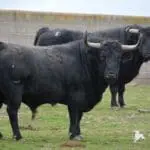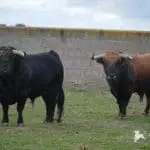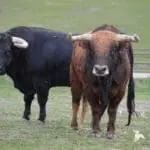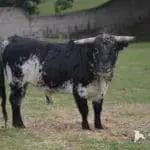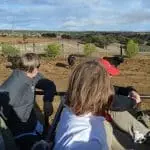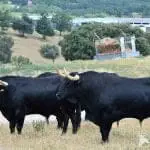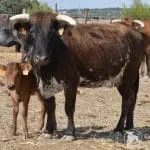 Know the brave bull breeding.
Contact us to live an exclusive experience between bulls. A familiar experience.This tour is an essential of Spanish culture.
Mail us at campotoro.es@gmail.com